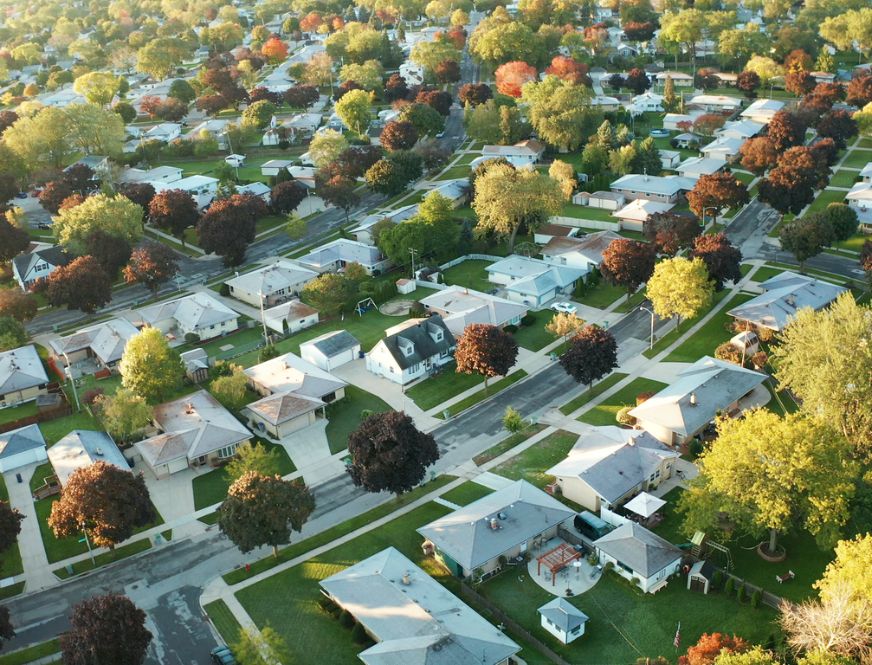 You deserve to have a home or business in Clarkstown free from insects and other pests. But in many parts of New York, nature seems to find a way onto your property. When it does, you need a safe, reliable pest control solution.
You can find that solution by contacting Pestech. We are a Quality Pro, Green Pro pest control company that has been serving New York homes and businesses for over 30 years.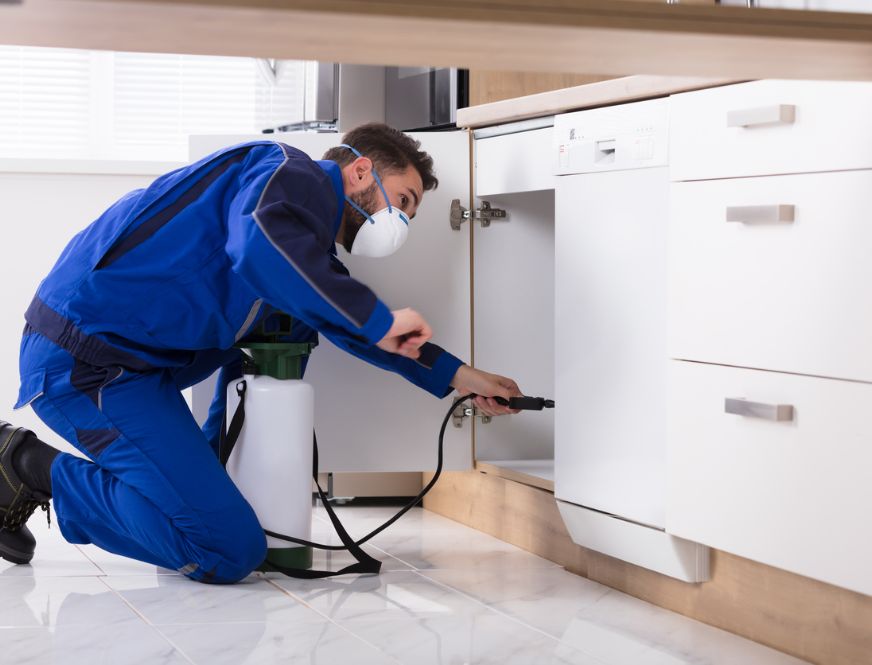 Local Pest Control Services in Clarkstown, NY
We customize our pest management services for the specific type of pest, the level of infestation and the manner of infestation to provide the most efficient pest control for your Clarkstown home or business.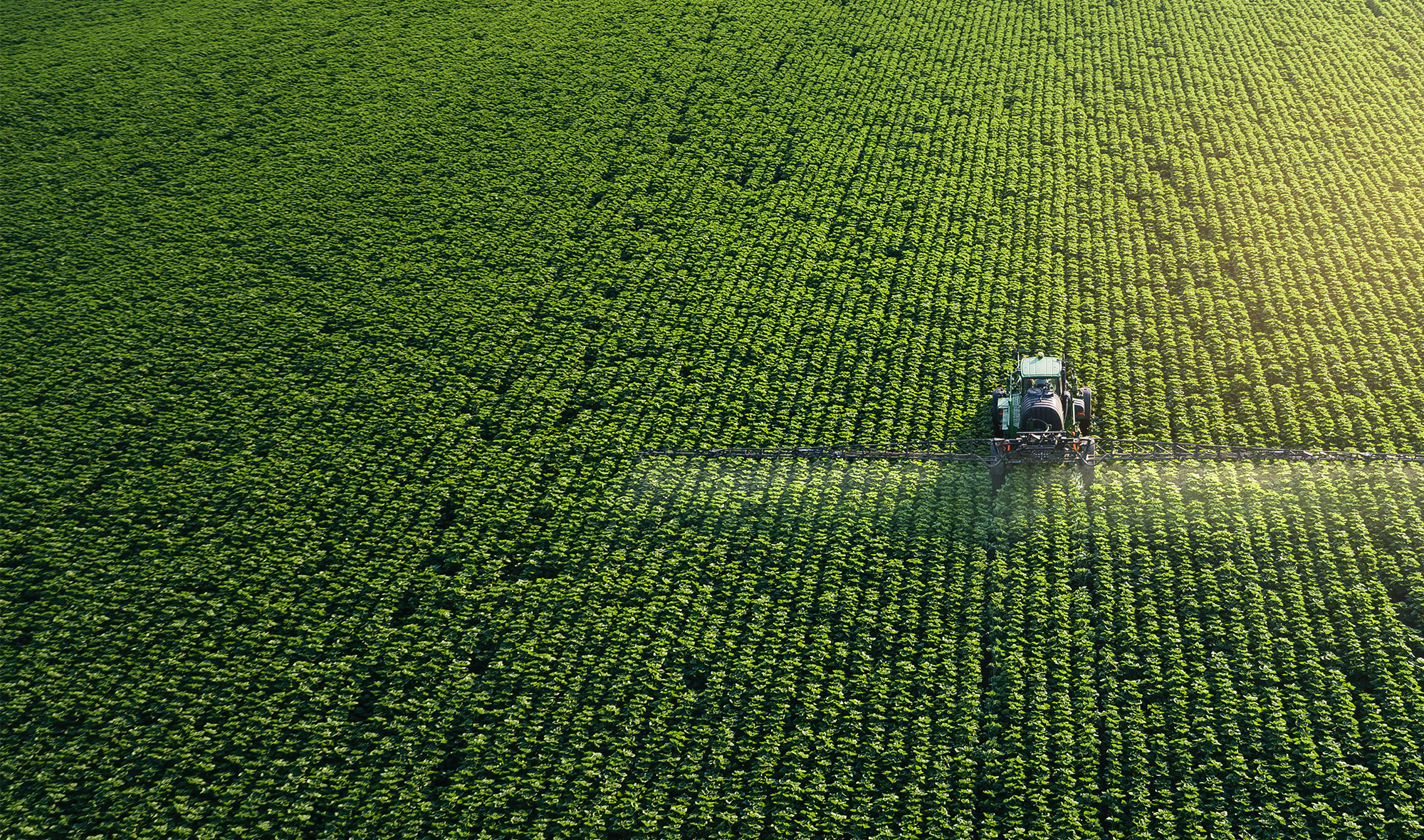 Our Process
With our Integrated Pest Management solutions, we customize a plan based on our examination of your pest problem, including how it started. We use our research to develop a plan that minimizes the environmental impact while optimizing our ability to control your pests.
We offer a 100 percent satisfaction guarantee and will keep coming back as many times as necessary.
Contact Us About a Pest Problem