Clarkstown, New York
Address: 11 Raymond Avenue, Ste. 21, Poughkeepsie, NY 12603
Phone: (800) 287-2847
Hours: Mon-Sat (8am – 5pm)
You deserve to have a home or business in Clarkstown, NY free from insects and other pests. But in many parts of New York, nature seems to find a way onto your property. When it does, you need a safe, reliable pest control solution.
You can find that solution by contacting Pestech. We are a Quality Pro, Green Pro pest control company that has been serving New York homes and businesses for over 30 years.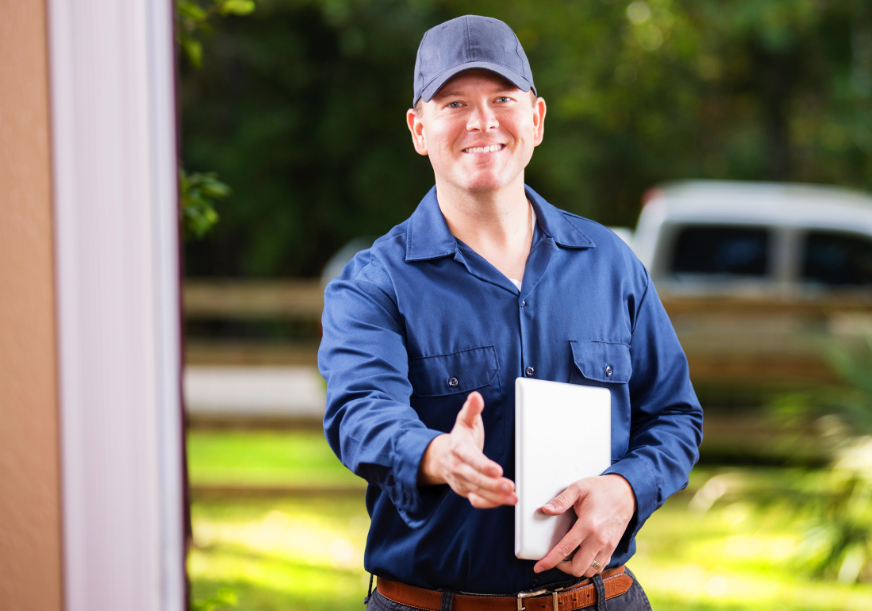 Local Pest Control Services in Clarkstown, NY
We customize our pest management services for the specific type of pest, the level of infestation and the manner of infestation to provide the most efficient pest control for your Clarkstown home or business.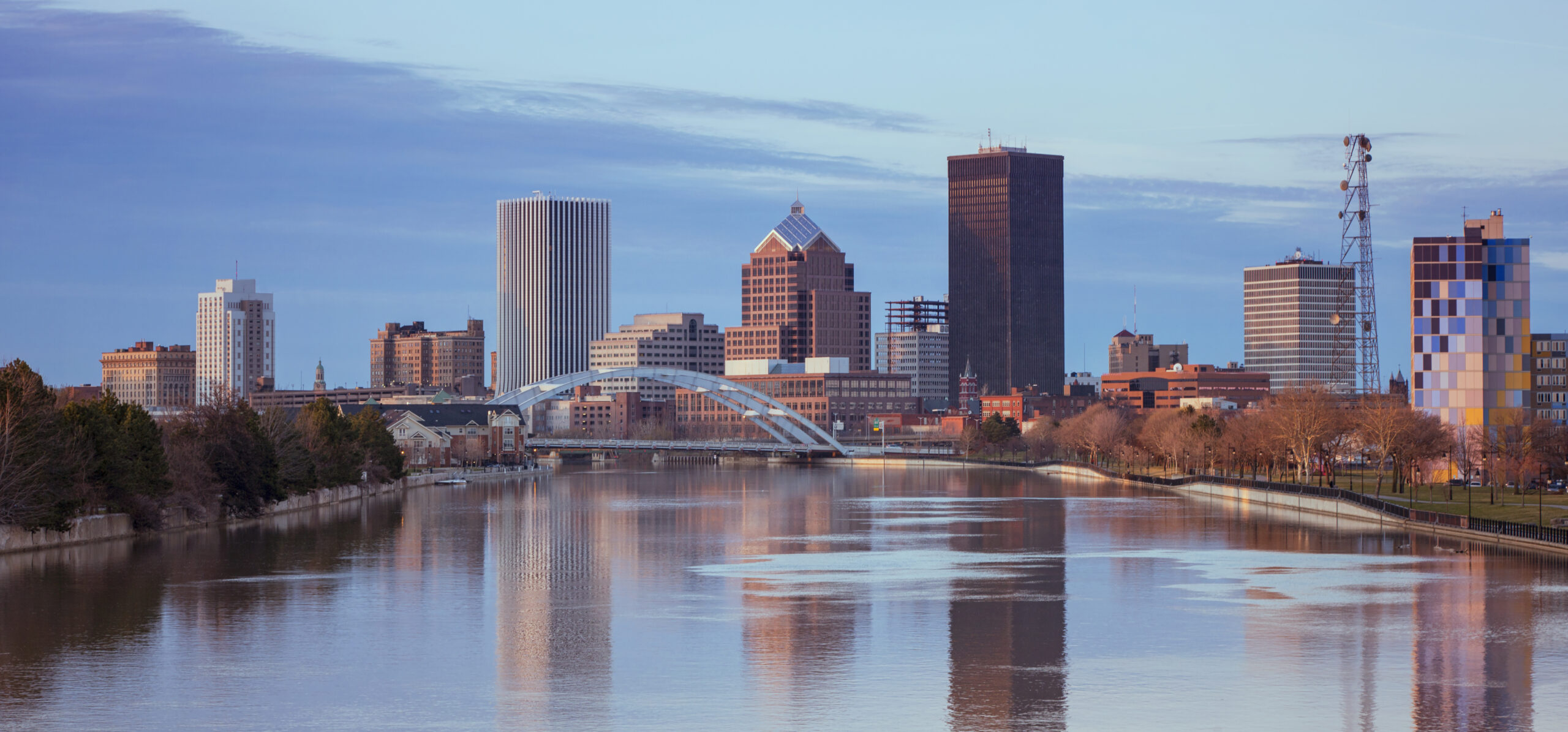 Schedule Your Inspection Today
Get more information about our pest control services and contact us for a quote.
How it Works
Your #1 Full Service Pest Solution in 3 Simple Steps
Step 1
Contact Pestech Pest Solutions
Step 2
On-Site Review and Report
Step 3
Resolution, Remediation & Prevention