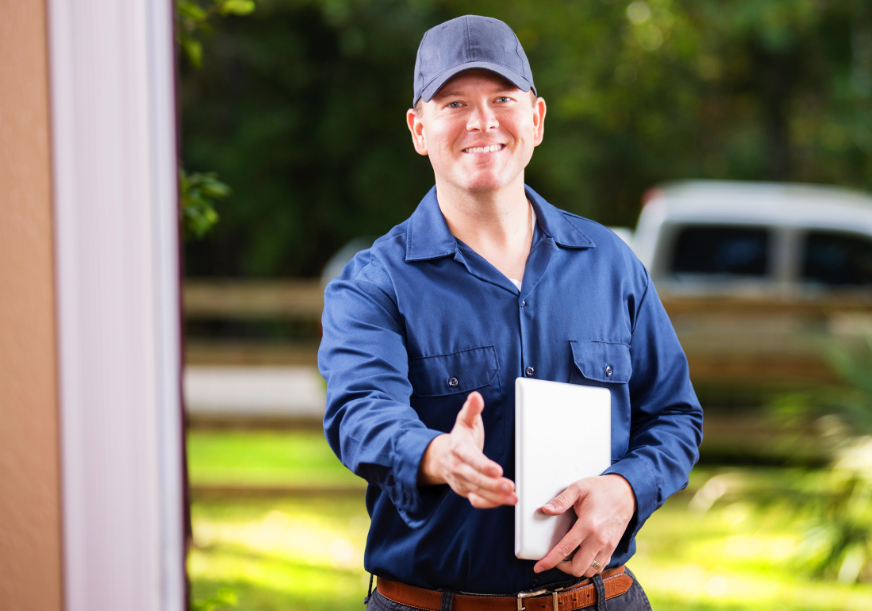 It's never fun to discover roaches, flies or other pests have intruded upon your Haverstraw property. Maybe you've tried traditional exterminators and found that they spray lots of poison but don't offer any long-term solutions.
There's a better way. For smarter, more eco-friendly pest control, try Pestech.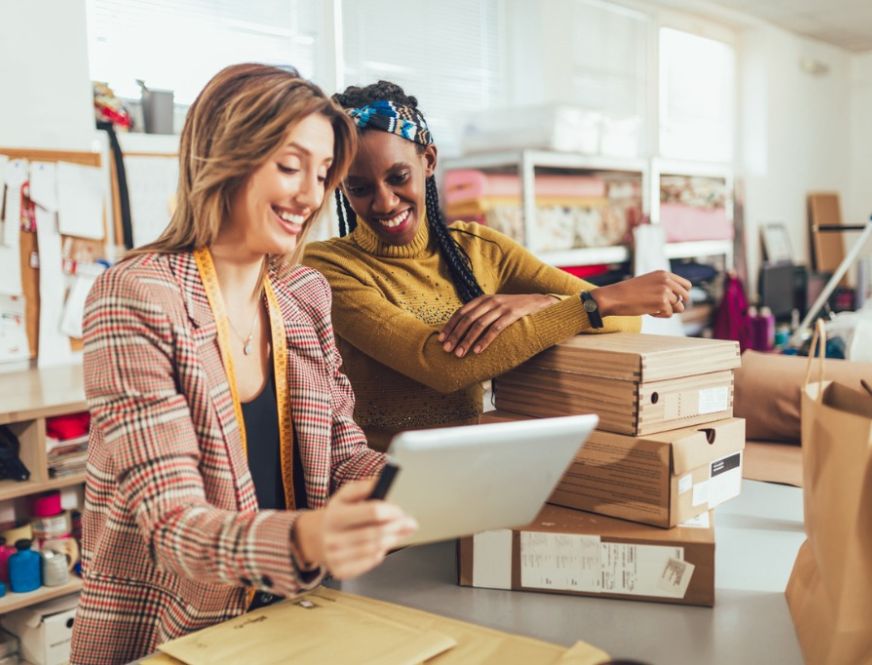 We are not just experts at residential pest control. If you have a business in Haverstraw, NY, please contact us to talk about our 100 percent satisfaction guarantee for commercial pest management. We can help make sure your pest problem doesn't undermine your business.
Local Pest Control Services in Haverstraw, NY
Our pest management services are tailored to your needs and the kind of pests you may have in your Haverstraw, NY home or business, including: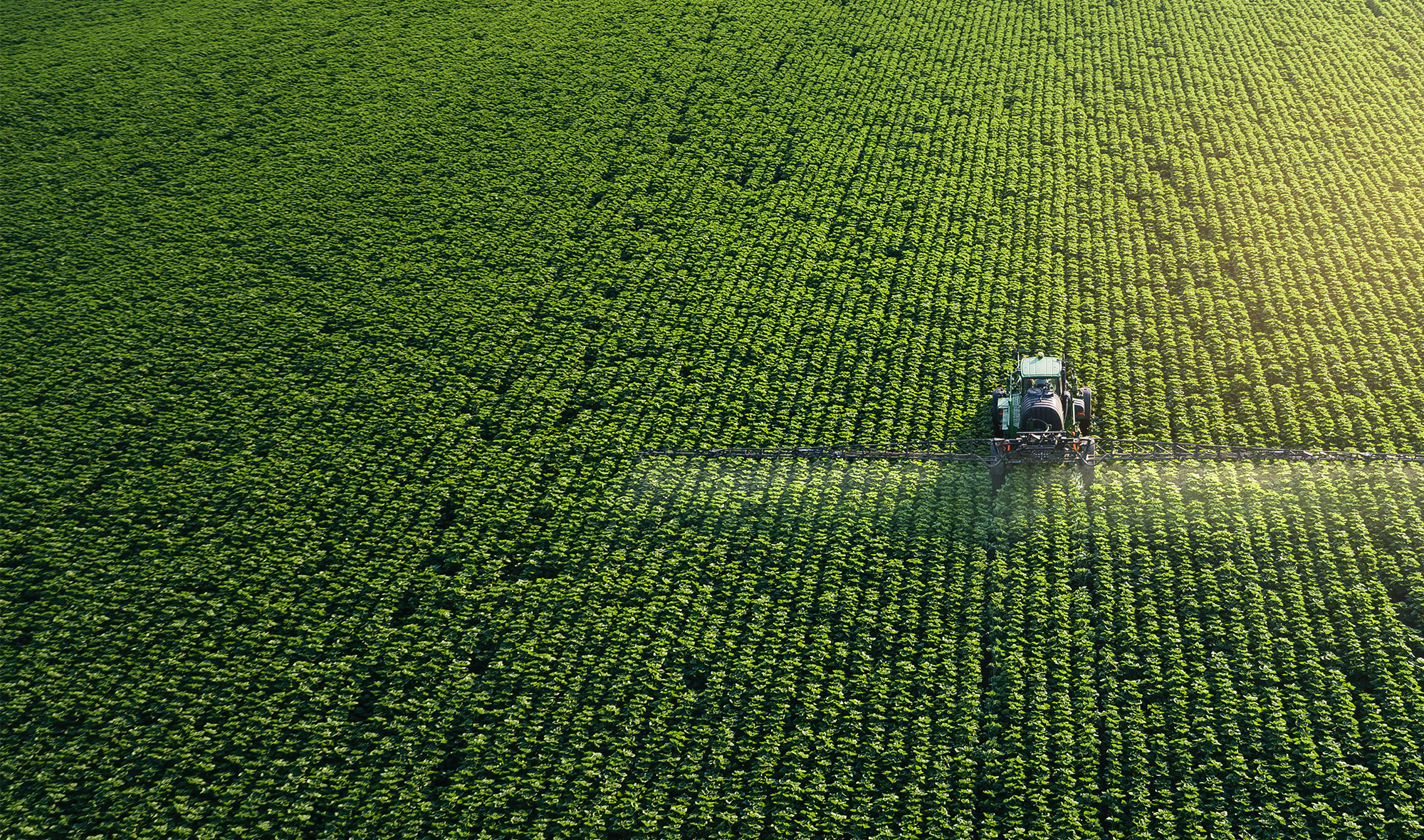 Our Process
We believe in Integrated Pest Management solutions. That means when you come to us with a rodent, roach or other pest problem, we don't just spray toxic pesticides. We study the problem, inspect your home or commercial facility and determine the least invasive, lowest-risk ways of controlling your problem. We test our methods and customize them as necessary to give you the most effective pest control with the least possible environmental impact.
Contact us now to schedule your inspection.
Contact Us About a Pest Problem