Haverstraw, New York
Address: 11 Raymond Avenue, Ste. 21, Poughkeepsie, NY 12603
Phone: (800) 287-2847
Hours: Mon-Sat (8am – 5pm)
It's never fun to discover roaches, flies or other pests have intruded upon your Haverstraw, NY property. Maybe you've tried traditional exterminators and found that they spray lots of poison but don't offer any long-term solutions.
There's a better way. For smarter, more eco-friendly pest control, try Pestech Pest Solutions.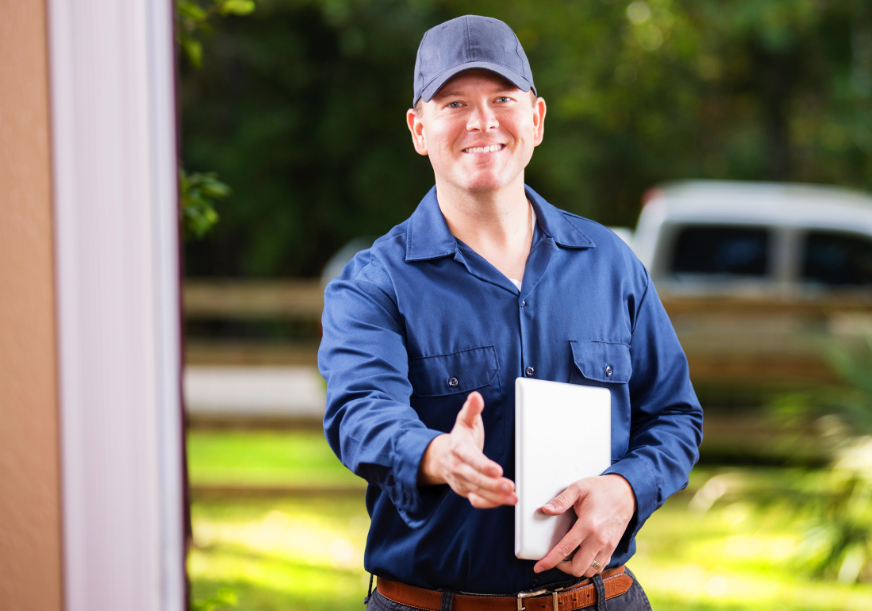 Local Pest Control Services in Haverstraw, NY
Our pest management services are tailored to your needs and the kind of pests you may have in your Haverstraw, NY home or business, including: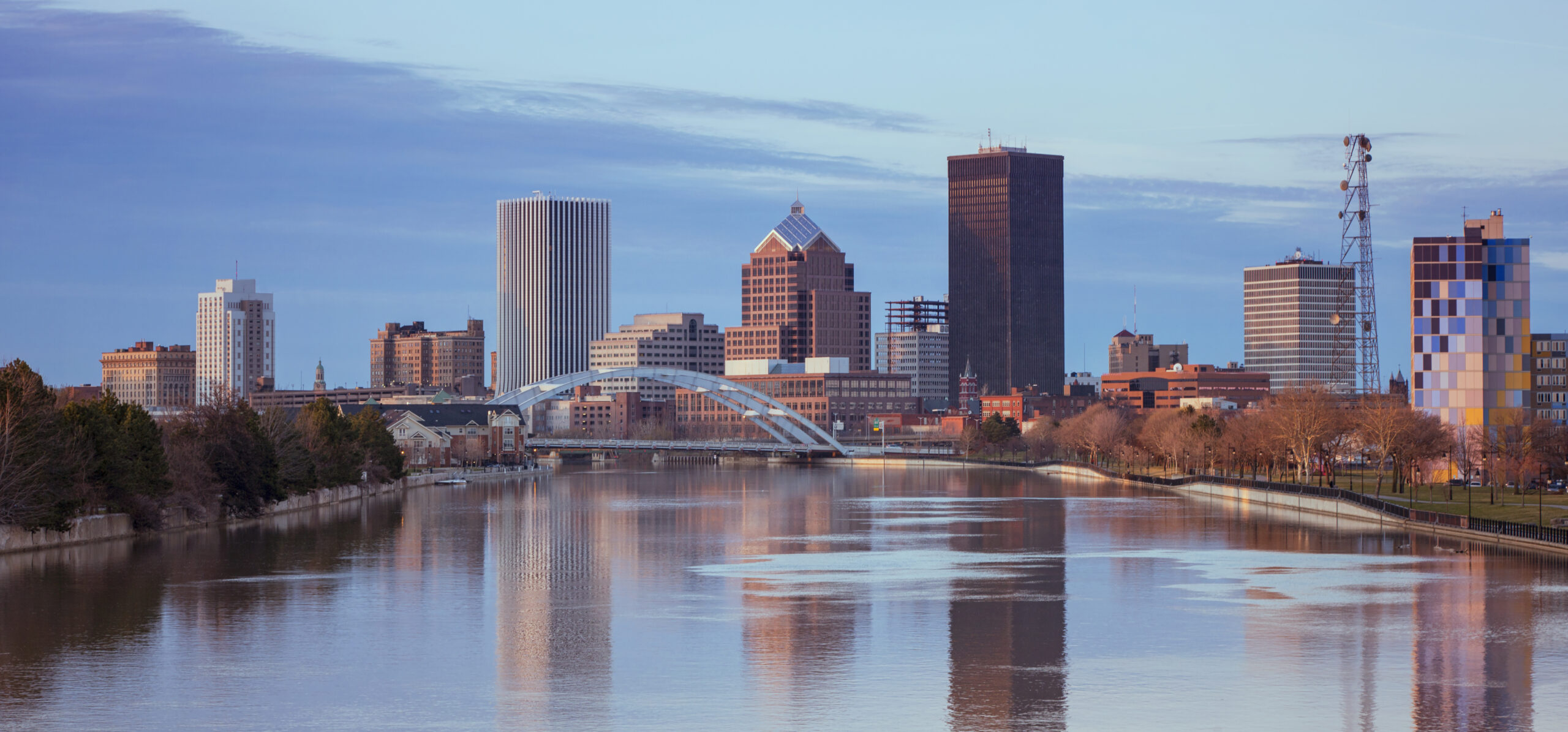 Contact Us to Schedule an Inspection
Contact us to schedule an appointment and learn more about our pest control services.
How it Works
Your #1 Full Service Pest Solution in 3 Simple Steps
Step 1
Contact Pestech Pest Solutions
Step 2
On-Site Review and Report
Step 3
Resolution, Remediation & Prevention