Orangetown, New York
Address: 11 Raymond Avenue, Ste. 21, Poughkeepsie, NY 12603
Phone: (800) 287-2847
Hours: Mon-Sat (8am – 5pm)
Whether you have a home or business in Orangetown, NY, you don't want to share your space with pests. That's why effective pest management solutions are critical.
For 30 years, we have helped people in Orangetown, NY protect their homes and families with safe, reliable pest control solutions.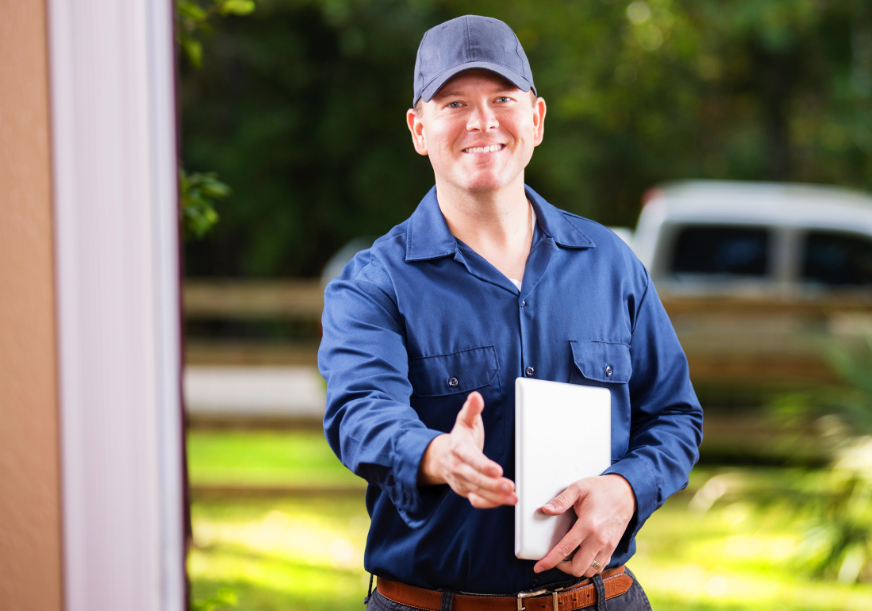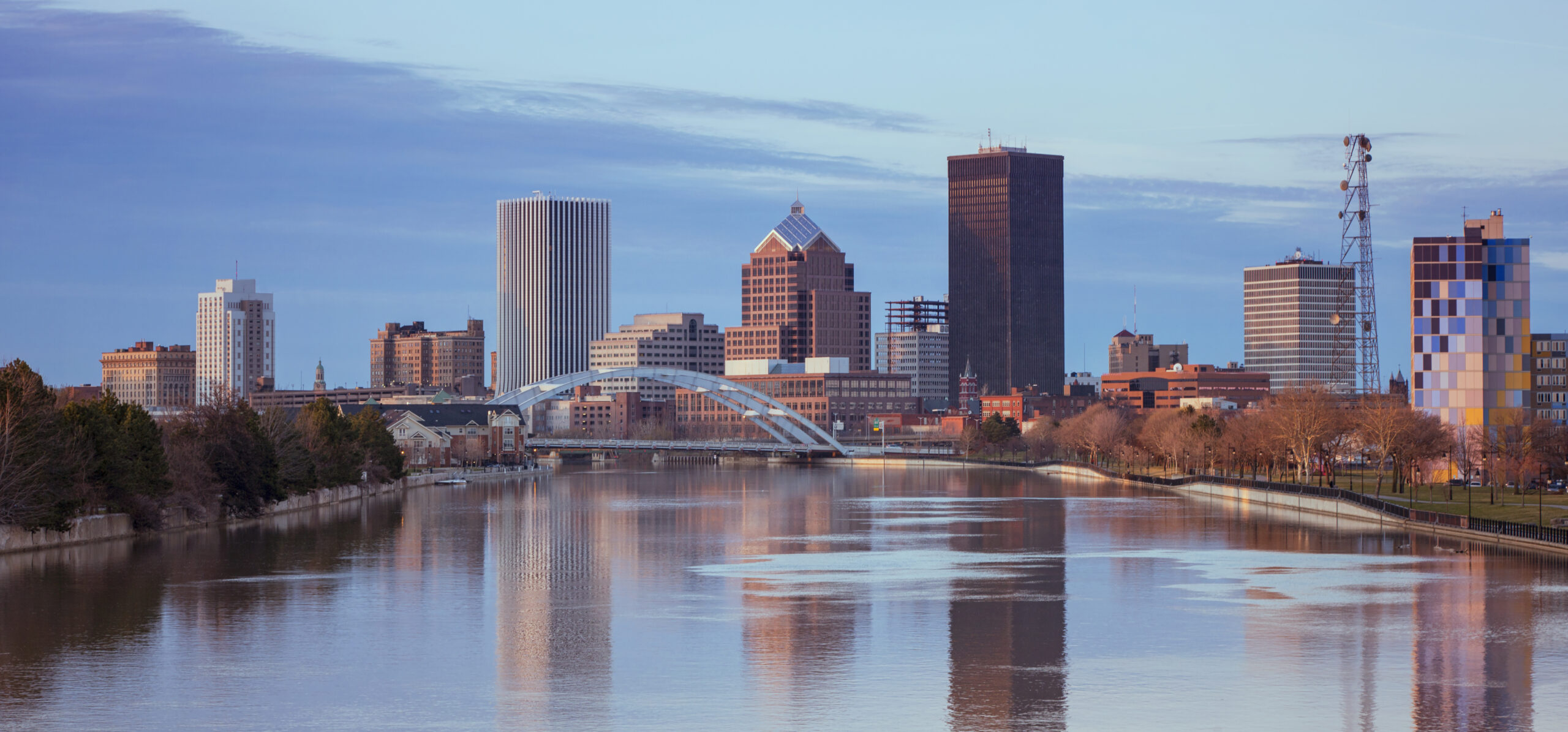 Contact Us to Schedule an Inspection
Contact us to schedule an appointment, get a quote and learn more about our pest control solutions.
How it Works
Your #1 Full Service Pest Solution in 3 Simple Steps
Step 1
Contact Pestech Pest Solutions
Step 2
On-Site Review and Report
Step 3
Resolution, Remediation & Prevention