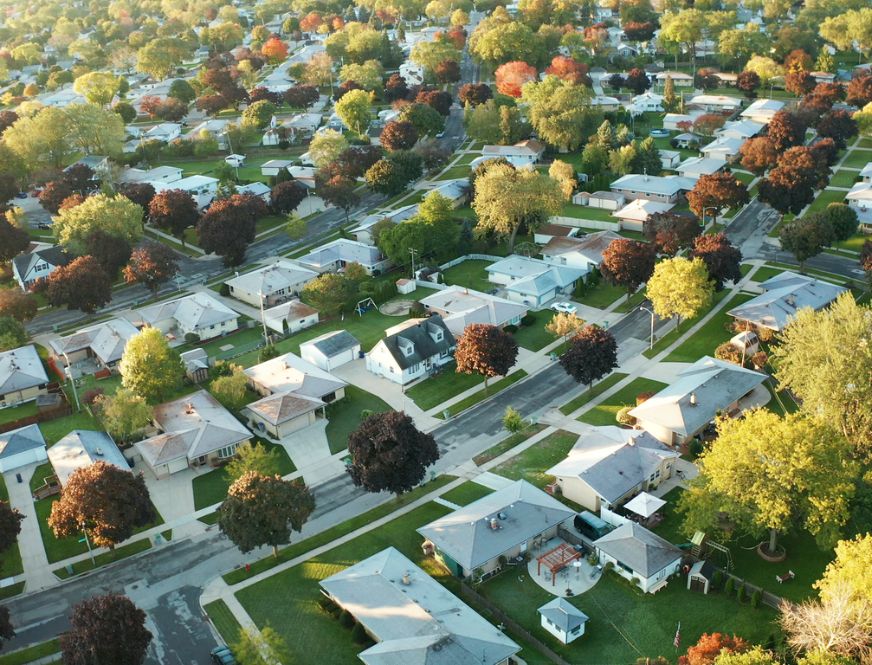 Whether you live or have a business in Orangetown, NY, you don't want to share your space with pests. You want to be able to relax at home, and you can't do that with insects or small animals scurrying through the house. A business with pests risks losing customers or subjecting employees to unsanitary conditions.
When you have a pest problem, turn to the Integrated Pest Management solutions at Pestech.
Local Pest Control Services in Orangetown, NY
Once you've tried pest management services from Pestech, you'll understand why we are so popular in Orangetown and throughout New York. We deal with pests such as: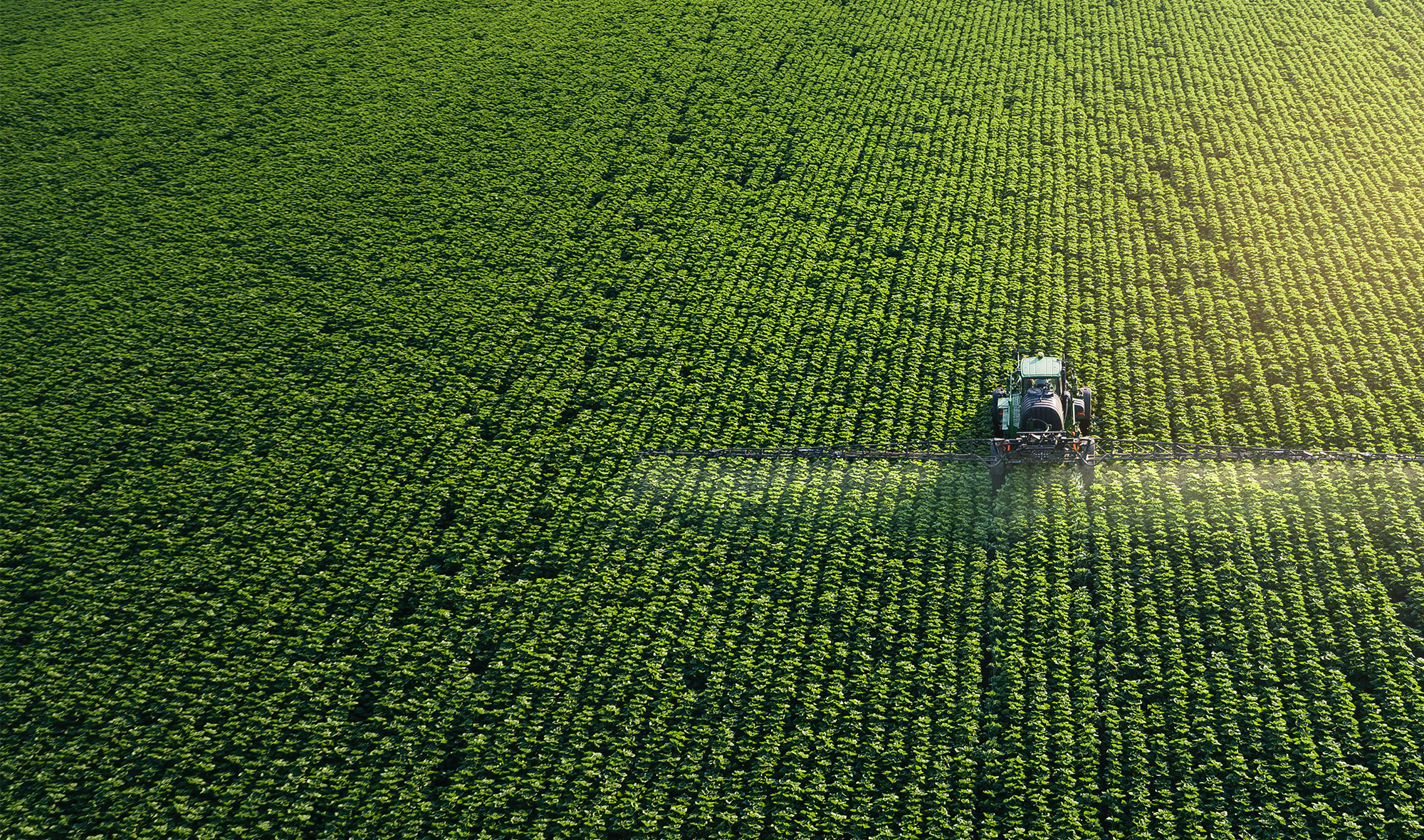 Our Process
For the last 30 years, Pestech has provided customized Integrated Pest Management solutions throughout New York. We are more than just an exterminator. We study your pest problem and use our research to generate effective, lower-risk pest control solutions. We deal with your existing problem and give you the proper preventative measures to keep your pests under control. We offer a 100 percent satisfaction guarantee and will come back as many times as necessary.
Contact us now to schedule your inspection.
Contact Us About a Pest Problem