Pest infestations can happen to anyone, whether you're a business owner or a homeowner in the Sullivan County, New York, area. At Pestech, we offer the most efficient and effective pest control services so you can get your home or business back under control. We even offer comprehensive prevention services to keep pesky insects, rodents and other pests out. With several decades of experience in the industry, our team is ready to help you solve all of your pest problems and more.
Whether you need an exterminator in Sullivan, NY, or you're interested in pest prevention services, we've got you covered.
Residential and Commercial Pest Solutions in Sullivan County
Effective pest management solutions are crucial for homes and businesses. If left untreated, your home or business in Sullivan County, New York, can quickly become infested.
With the help of our residential and commercial business solutions, you can quickly and safely regain control of your home or business. So, at the first sign of unwanted pests, contact your trustworthy Sullivan County pest control team at Pestech.
Plus, Pestech Pest Solutions specializes in preventive solutions to keep pests away for good. With us, you will see long-lasting results and a pest-free property.
Our Mission
As a family-owned business, we value providing outstanding service and personal attention to our customers. We aim to deliver all of our customers the same quality services we would provide to our own family.
Our company-wide mission is to preserve healthy living and improve human life — two things we are able to accomplish through our honest and experienced team of technicians, our science-based innovations and our environmentally-conscious materials. As a GreenPro-certified business, you can trust our team will keep your family's and the environment's safety a top priority.
Local Pest Control Services in Sullivan County
As a homeowner or business owner in Sullivan County, New York, you should know there are a variety of pests that can potentially infiltrate your property. Some of the most common pests we deal with at Pestech include the following:
Ants
Bed bugs
Birds
Cockroaches
Mice and rodents
Mosquitoes
Spiders
Stink bugs
Ticks
Wildlife
Don't worry — if you come across these pests, our Sullivan County, NY, pest control team can quickly and efficiently take care of the problem with our integrated pest management and green pest control programs. You can enroll in our Healthy Home program to ensure these pests stay away for good.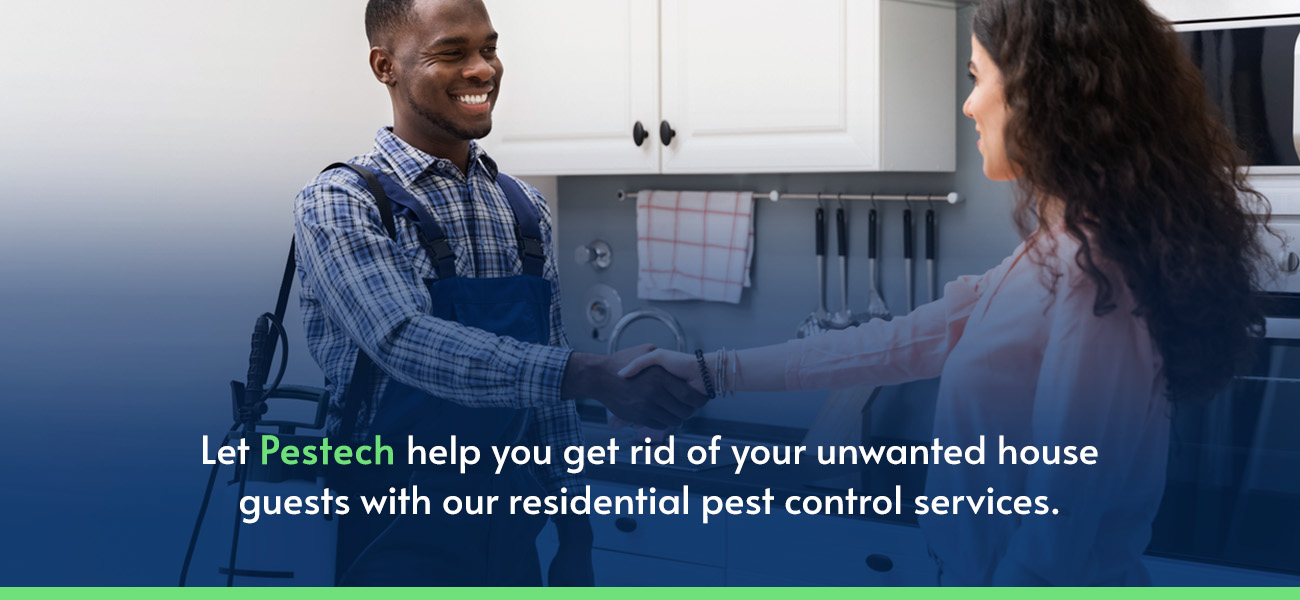 Residential Pest Control
Let Pestech help you get rid of your unwanted house guests with our residential pest control services. Having a few pests in your home may seem like a small, annoying problem at first, but if you let them stay untreated, your home and your family's safety can be at risk. A few pests can quickly turn into a full infestation without the proper help from a Sullivan County exterminator like Pestech.
Common signs of a home pest infestation include the following:
Droppings
Damage to structures
Nesting
Excessive dirt or trails
If you notice any of the signs above, don't hesitate to contact our skilled pest control team for a thorough inspection. Once we eliminate your active infestation, our preventive measures will give you peace of mind that your home will remain pest free.
Pest Control for Businesses in Sullivan County
Regardless of your industry, your business can be affected by pest infestations. Pests put your employees and customers' safety at risk, and an untreated infestation looks bad for business. Keep your business on its A-game and let Pestech eliminate active or potential pests.
We assist the following industries:
Education
Food
Health care
Hospitality
Property management
Retail
Show pests who's boss and let our team help your business stay safe, healthy and pest free. We'll even cater our services to your business's unique needs so you can feel confident your doors can stay open year-round.
Pest Solutions
Want to learn more? Access our various online resources for more information.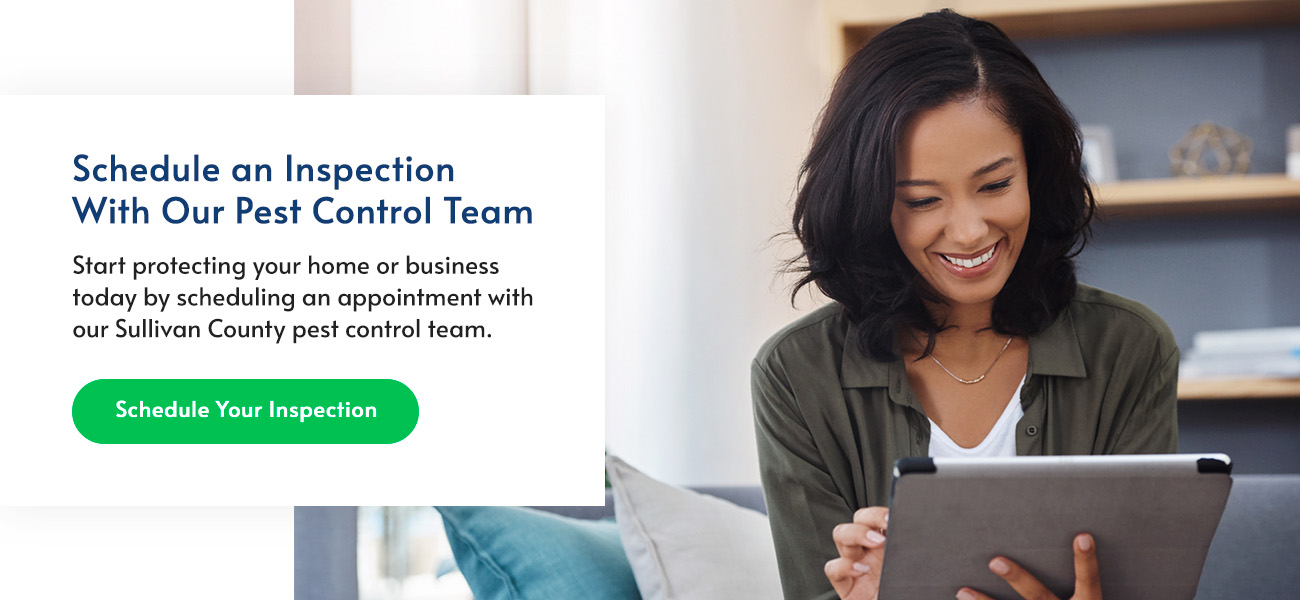 Schedule an Inspection With Our Pest Control Team
Start protecting your home or business today by scheduling an appointment with our Sullivan County pest control team. You can also check out reviews from other customers throughout New York to see what our customers are saying, or you can take a look at the map below to find Pestech pest control services near you!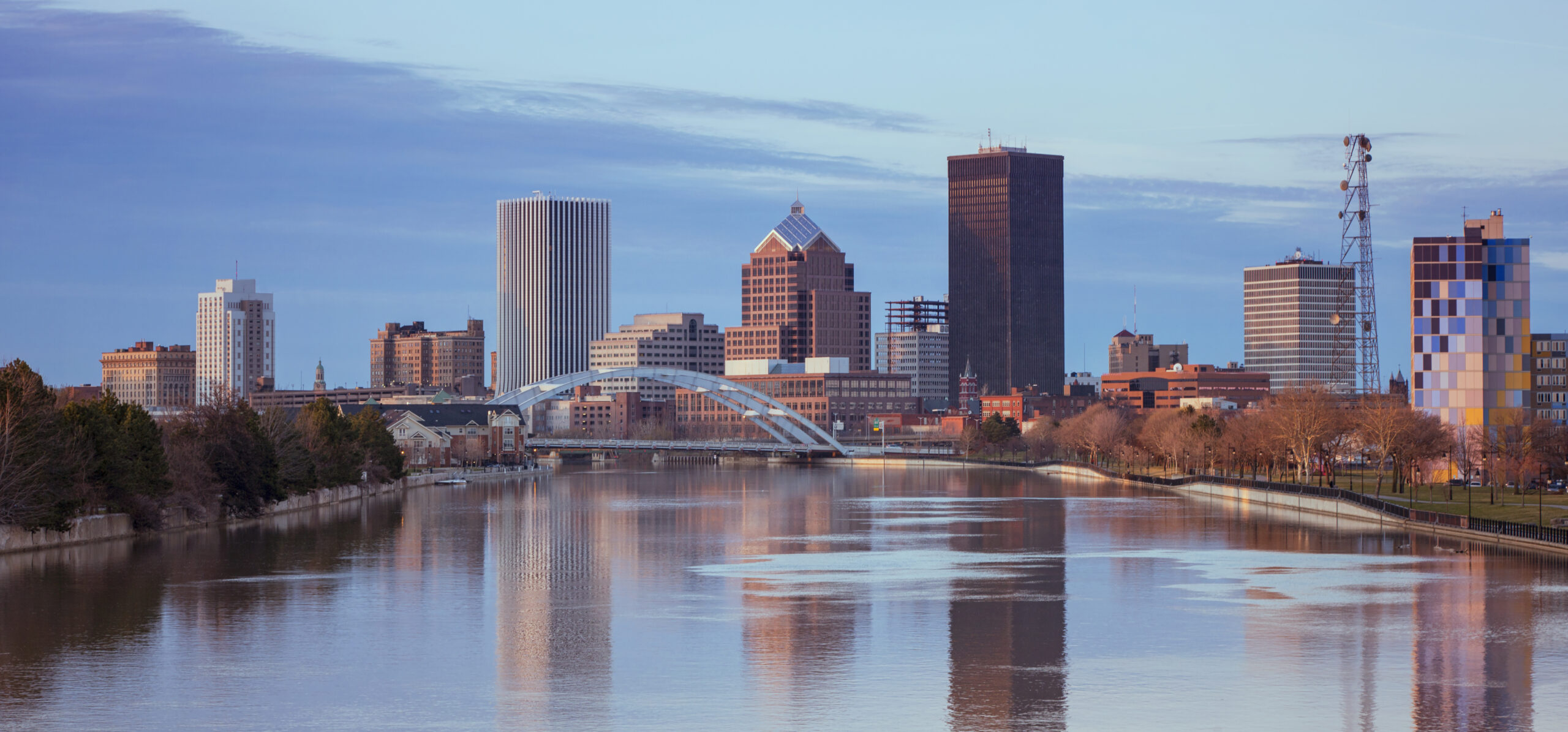 Schedule Your Inspection Today
Contact us for more information about our pest control services and get a quote.
How it Works
Your #1 Full Service Pest Solution in 3 Simple Steps
Step 1
Contact Pestech Pest Solutions
Step 2
On-Site Review and Report
Step 3
Resolution, Remediation & Prevention