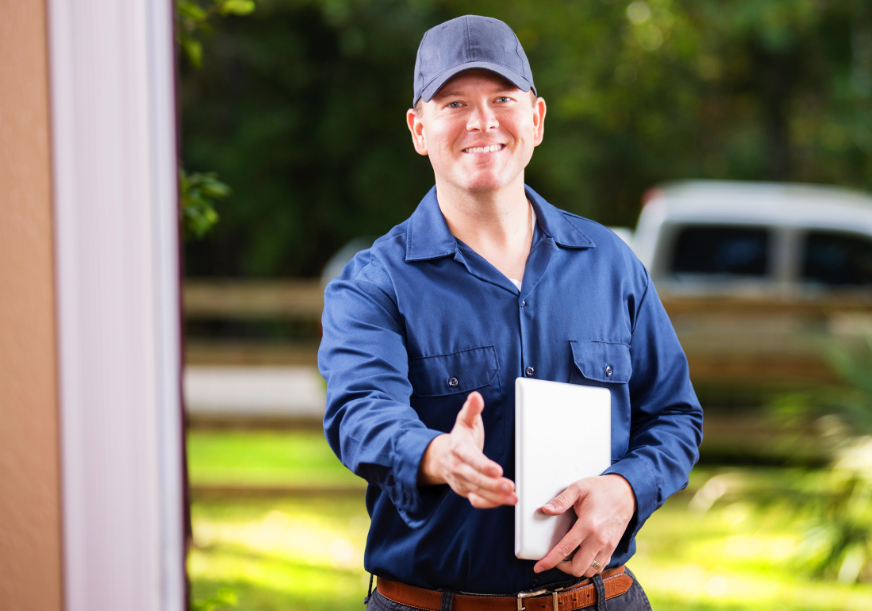 Do you know who to turn to when you have a pest problem in Fallsburg, NY? At Pestech, we provide Integrated Pest Management solutions that effectively control a wide variety of pests with a very low impact on the environment relative to standard pest control approaches.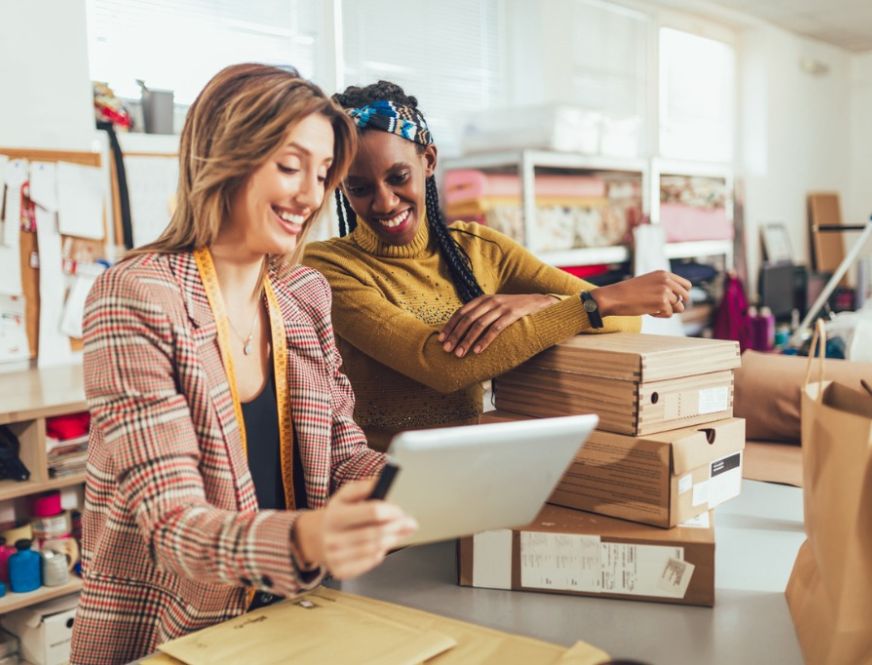 Local Pest Control Services in Fallsburg, NY
Our pest management services are highly successful at identifying and providing long-term control of any of the pests that commonly plague Fallsburg, NY, homes and businesses. Those pests may include: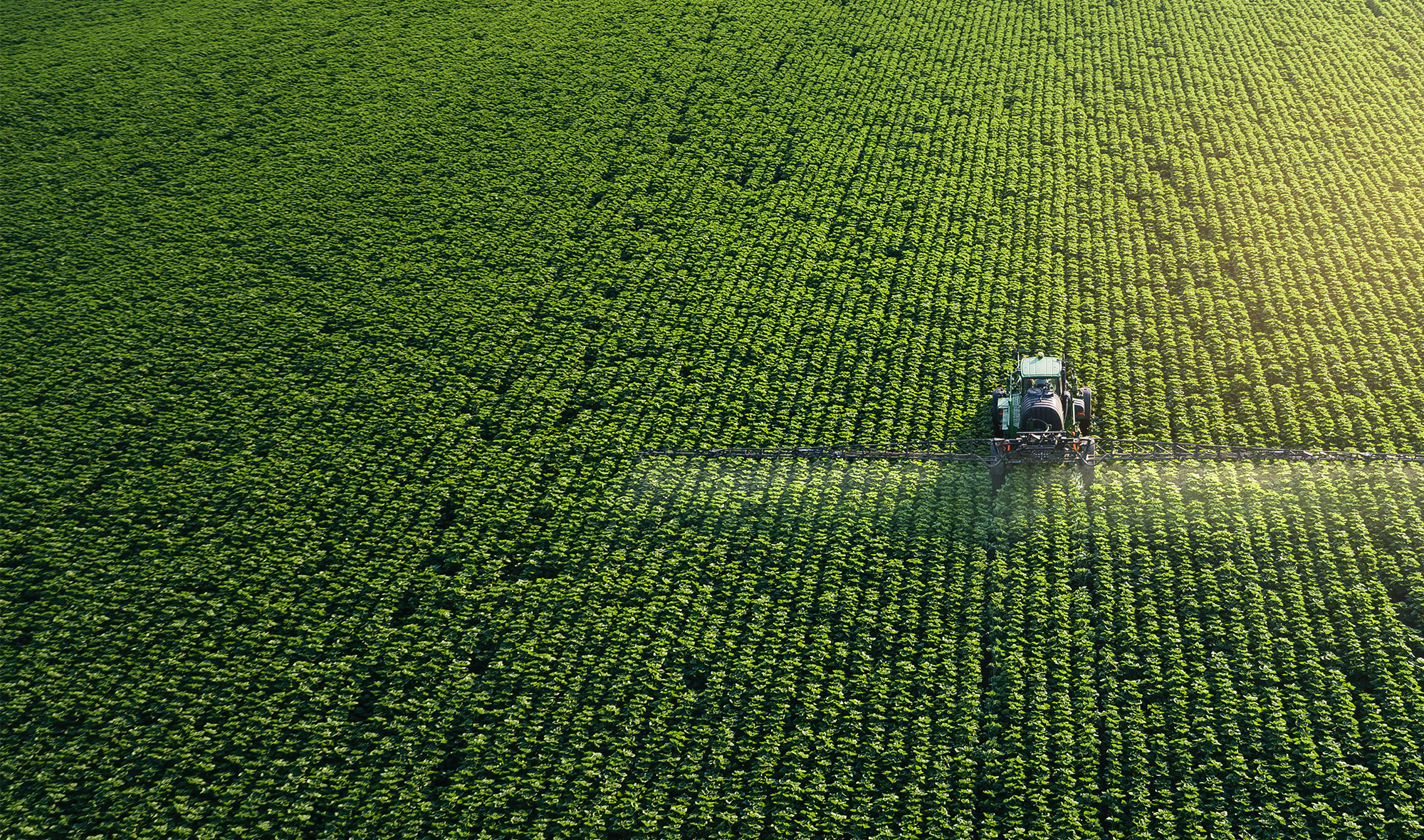 Our Process
Our process is carefully researched and tested to give you the maximum pest control benefit at a low cost and a low impact on the environment. We focus on low-risk, low-odor pest deterrents and preventive methods as part of an Integrated Pest Management Plan. This approach has earned us the QualityPro GreenPro accreditation.
We will handle your pest control problem thoroughly the first time or keep returning until we are sure we have done the job. That's our 100 percent satisfaction guarantee. For safe and reliable pest control solutions in Fallsburg, NY, for your home or business, start by contacting Pestech at 1-800-287-BUGS or by contacting us online now for a professional pest inspection.
Contact Us About a Pest Problem