Kingston, New York
Address: 461 Harris Road, Ferndale NY 12734
Phone: (800) 287-2847
Hours: Mon-Sat (8am – 5pm)
You deserve to have a pest-free environment without spending a fortune and without filling your home or place of business with toxic chemicals. Pestech Pest Solutions can provide a safe and reliable way to control your pest problems in the Kingston area through integrated pest management. Our pest control experts will keep pests under control for a long time to come.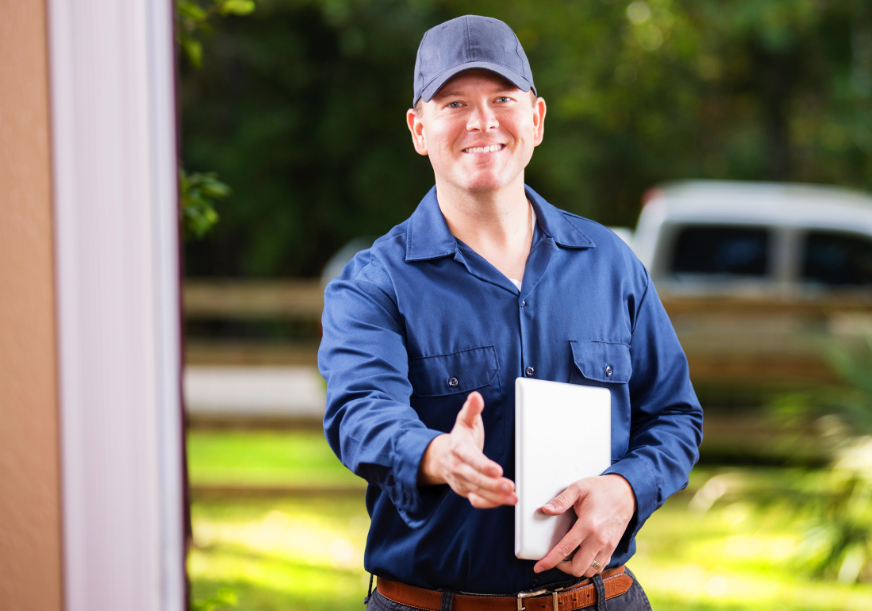 Local Pest Control Services in Kingston, New York
Our residential pest control and commercial pest management solutions are tested and known to be effective. If you have a home or business in Kingston, NY, you'll get long-lasting results for a pest-free environment with our custom pest control solutions.
Engage our pest management services for any of the pests that commonly show themselves in Kingston homes and businesses, including bed bugs, spiders, termites, rodents, cockroaches and more.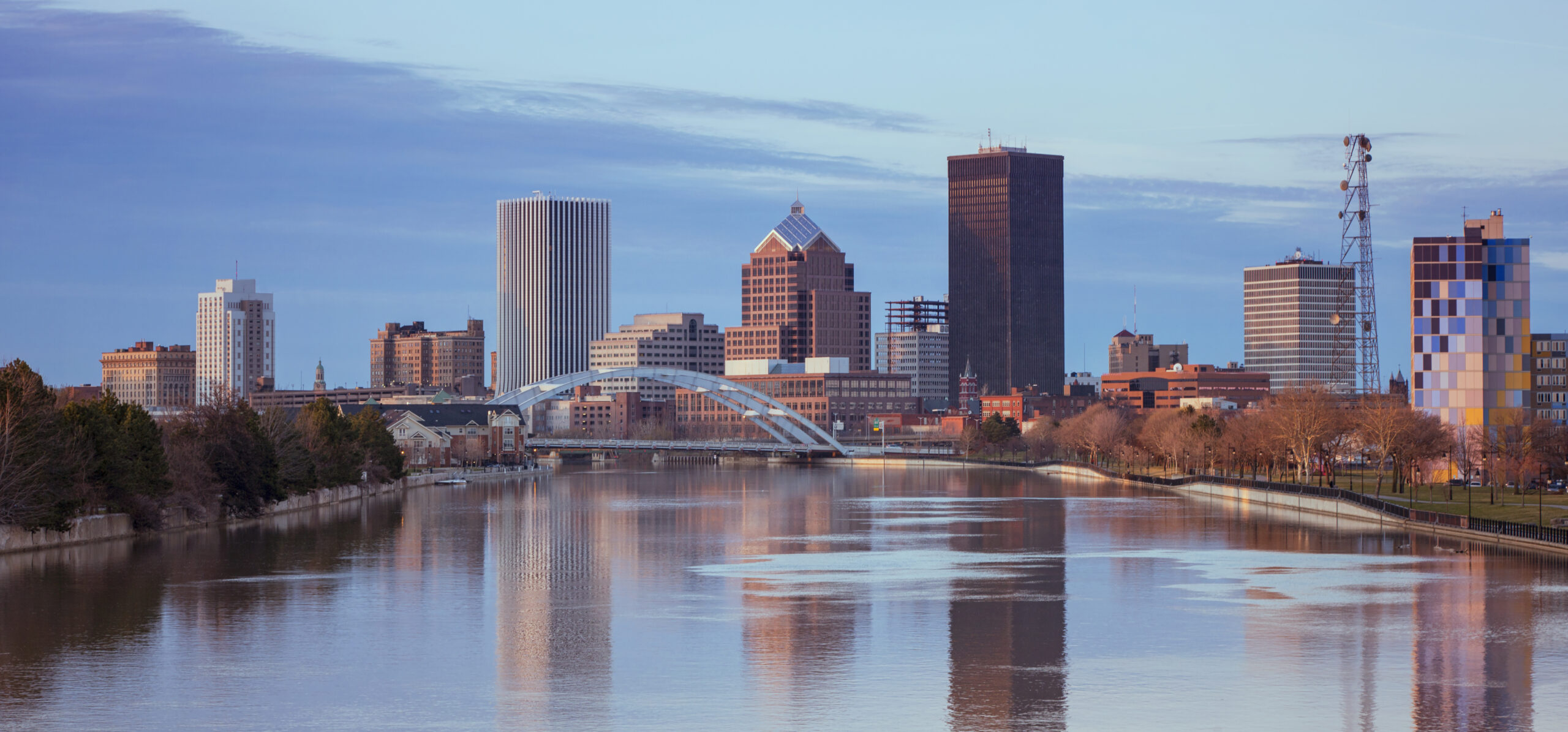 Schedule Your Inspection With Pestech
How it Works
Your #1 Full Service Pest Solution in 3 Simple Steps
Step 1
Contact Pestech Pest Solutions
Step 2
On-Site Review and Report
Step 3
Resolution, Remediation & Prevention