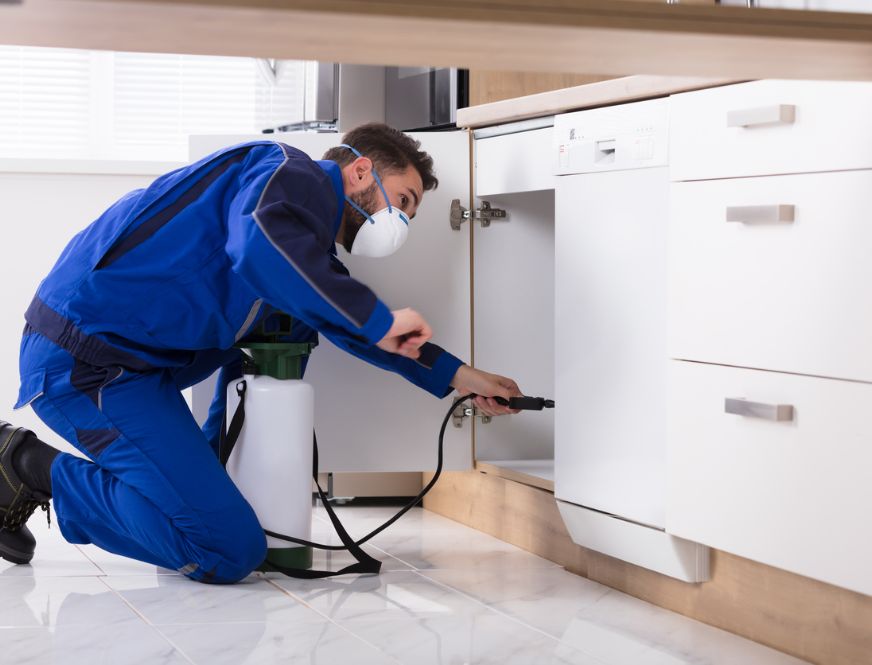 You probably take great pride in your Kingston, NY, home or business, which makes it potentially horrifying when you find it overrun with bugs, rodents or other pests. At Pestech, we understand. We believe you deserve to have a pest-free environment without spending a fortune and without filling your home or place of business with toxic chemicals.
That's why we offer custom Integrated Pest Management solutions for pest problems in Kingston. We can provide a safe and reliable way to control your pest problems and keep them under control for a long time to come.
Local Pest Control Services in Kingston, NY
Engage our pest management services for any of the pests that commonly show themselves in Kingston homes and businesses, including: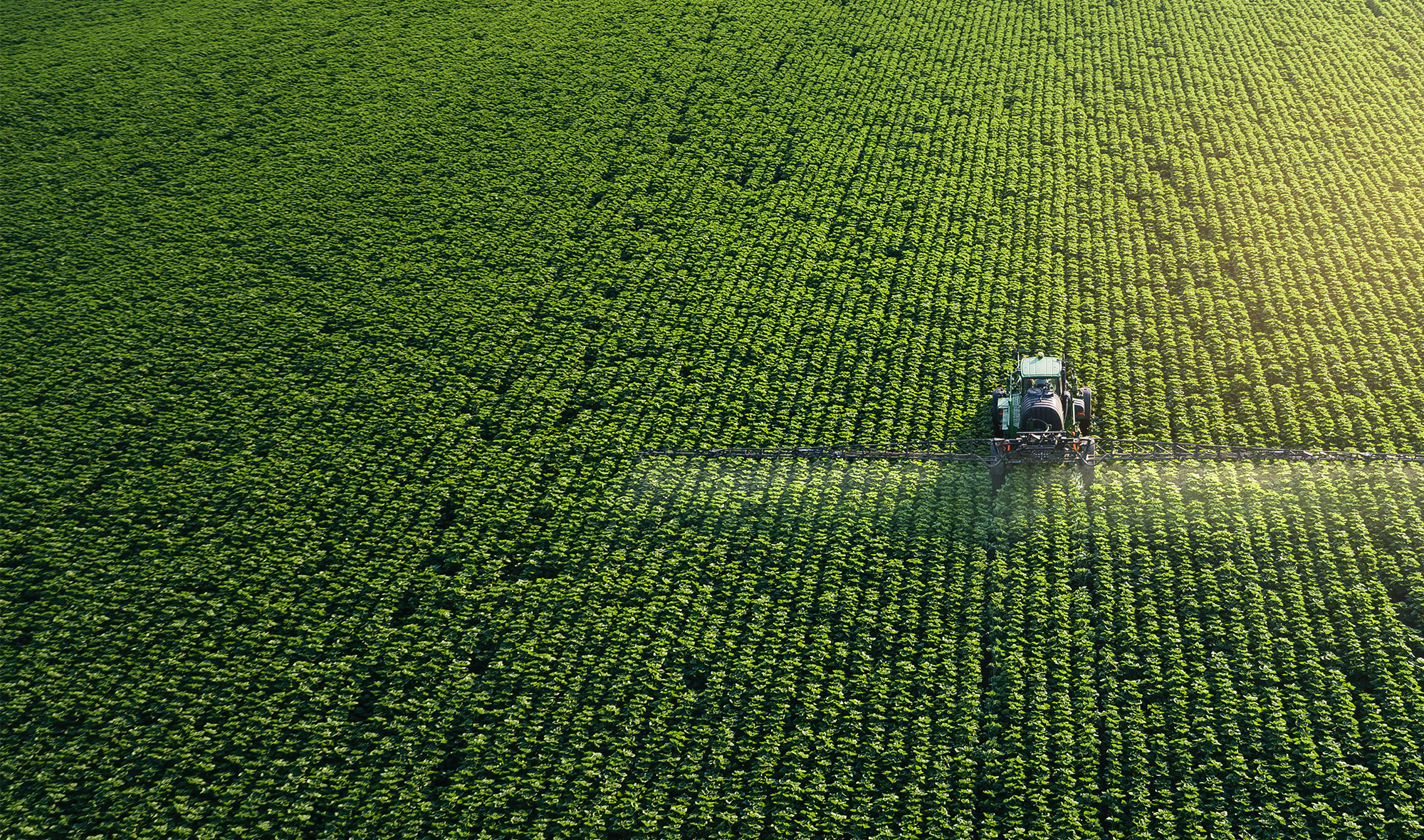 Our Process
Our goal is to devise an Integrated Pest Management system that combines inspection, communication, prevention and low-risk pest control methods. Our goal is to provide an effective pest solution while minimizing our impact on the environment, and we offer a 100 percent satisfaction guarantee for our methods. We will keep coming back until you are confident the pest control problem is managed effectively.
Let's start by inspecting your home or business and discussing your plan. Contact us online now.
Contact Us About a Pest Problem