Pest Control Services in Ulster County, NY
Kingston | New Paltz | Ellenville | Woodstock | Saugerties
Phone: (800) 287-2847
Hours: Mon-Sat (8am – 5pm)
When pests infiltrate your home or business, they can cause significant damage and pose health risks to family members and patrons.
At Pestech Pest Solutions, we provide pest management solutions that keep your Ulster County, NY home or business pest-free.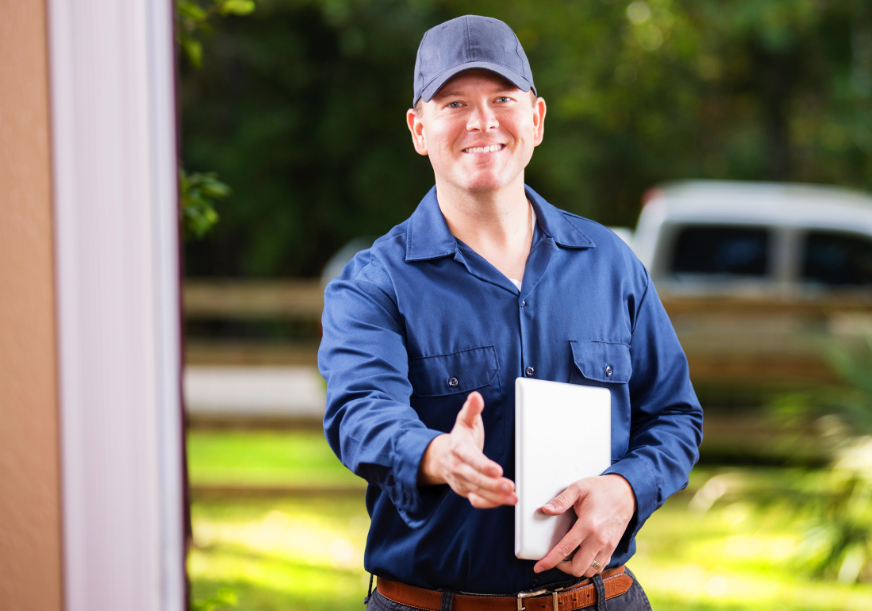 Reviews from Local Customers in Ulster County, NY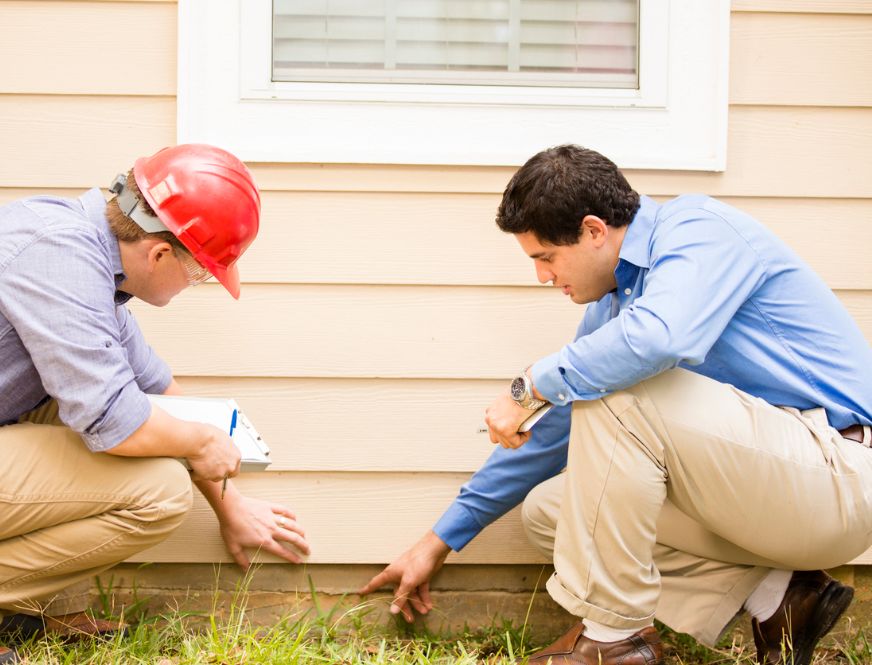 Home Pest Control in Ulster County
If you suspect a pest infestation in your home, Pestech can help you regain control.
We develop strategies to target the pests in your home and prevent them from returning, and we focus on solutions that are safe for you and the environment.
Because one-time treatments are only temporary, preventive pest control is essential to protect your Ulster County home. At Pestech, we take an Integrated Pest Management (IPM) approach to help tackle pests before they become a major problem. This method may include patching holes, updating home structures or making lifestyle changes for long-term prevention.
When you work with us, you'll benefit from regular inspections and maintenance treatments from one of our highly trained, experienced technicians. We'll knock down your pest population on the first visit and keep it down on subsequent visits. We'll also look for signs of other pests and catch any issues before they develop. With this comprehensive approach, you'll keep your home protected for many years to come.
Pest Control for Businesses in Ulster County
Maintaining a pest-free environment is vital to your business' success. The best way to keep pests out is to take proactive steps to prevent them from infiltrating your business in the first place.
When you contact Pestech about pest management solutions for your Ulster County business, we'll team up with you to develop the best long-term strategies. We'll perform regular evaluations and document information about the pests, the damage they've caused and the effectiveness of the strategies in place to help prevent future infestations.
Our technicians also focus on pest exclusion tactics to prevent insects and rodents from entering your building. These strategies may include sealing entry points, fixing leaky pipes and applying weather-resistant sealants to keep pests out. These tactics also restrict the movement of pests already in your building, making any infestations easier to treat.
We work with many types of businesses in Ulster County, including health care, education, food service, property management, retail and hospitality companies. Our products are safe for all businesses, including sensitive environments like medical facilities.
Schedule a Professional Inspection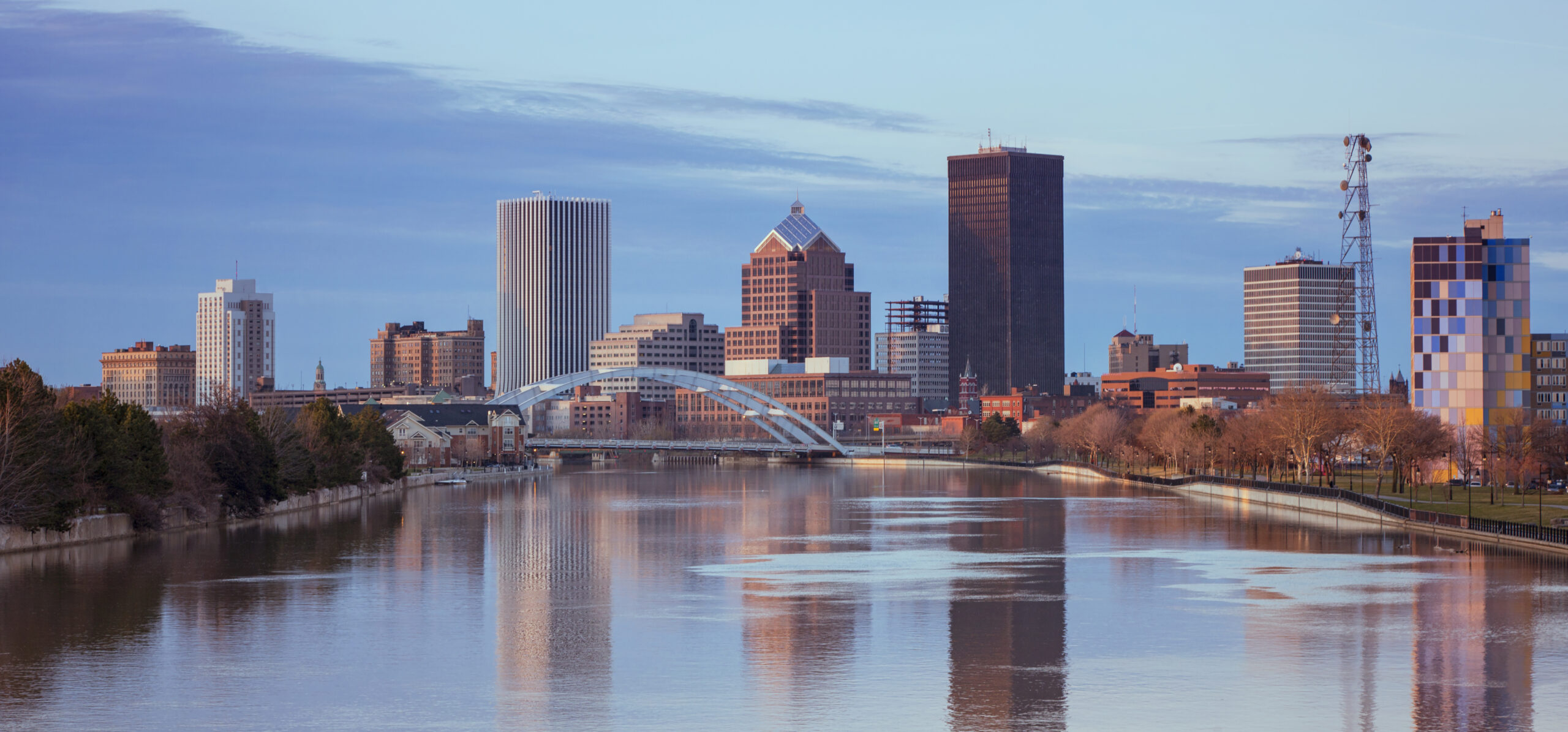 Contact Pestech to Schedule Your Inspection
Contact us online or give us a call to learn more about our services or schedule an inspection. You'll connect with one of our friendly team members with the expertise to answer any question you may have.

How it Works
Your #1 Full Service Pest Solution in 3 Simple Steps
Step 1
Contact Pestech Pest Solutions
Step 2
On-Site Review and Report
Step 3
Resolution, Remediation & Prevention