Mount Vernon, New York
Address: 11 Raymond Ave Ste. 21, Poughkeepsie, NY 12603
Phone: (800) 287-2847
Hours: Mon-Sat (8am – 5pm)
For 30 years, Pestech Pest Solutions has been providing customers all over New York with safe, personalized pest management solutions. We put our customers first in every aspect of our business and pride ourselves on our legacy of excellent service.
If you need a pest control expert in the Mount Vernon, NY area, we are more than prepared to meet your needs. We provide innovative pest control programs for insect, rodents, spider issues, bed bugs, termites and wildlife control among others, and we only use the exact pest control methods that work for your property.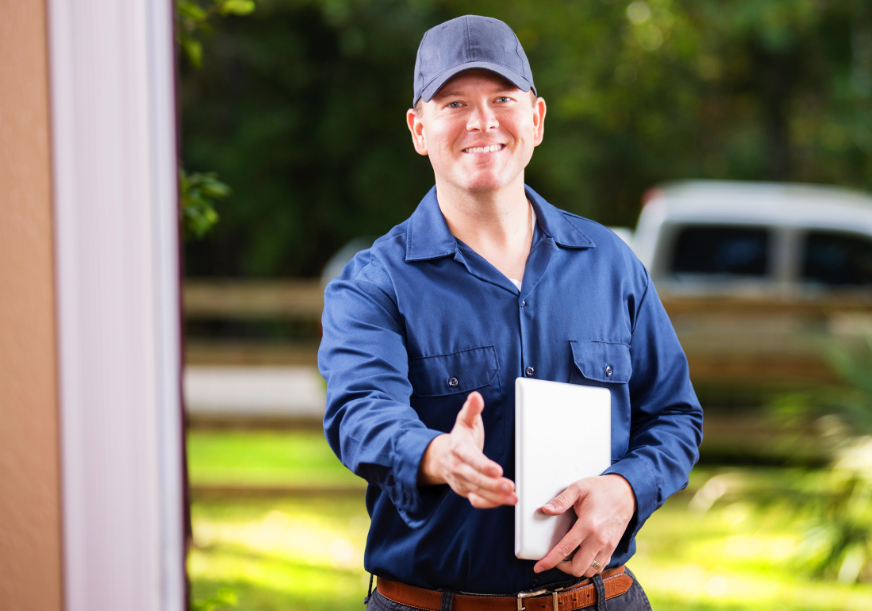 Local Pest Control Services in Mount Vernon
We provide affordable and effective pest control treatment for our valued customers in Mount Vernon. Whether you need pest control for your home or for your commercial space, you can count on us to get the job done — and keep the pests away for good. Discovering you have a pest infestation can be daunting, but if you ever find yourself with these unwelcomed visitors, Pestech Pest Solutions is on your side.
We're a pest management company dedicated to providing our customers with service that is second to none. Your comfort and safety are of the utmost importance to us, which is why our pest control professionals take extra care to tailor the right pest control plan for your residence or business.
Rather than simply coming onto your property with a toxic, one-size-fits-all method like many pest control companies, we take the time to inspect your home or property, its pest risks and other important factors to create a plan tailored to your specific needs. Every pest control situation is different, so we create plans of action just as unique for our customers. We also have environmentally-friendly pest control options with our GreenPro Certified Pest Management plans upon request.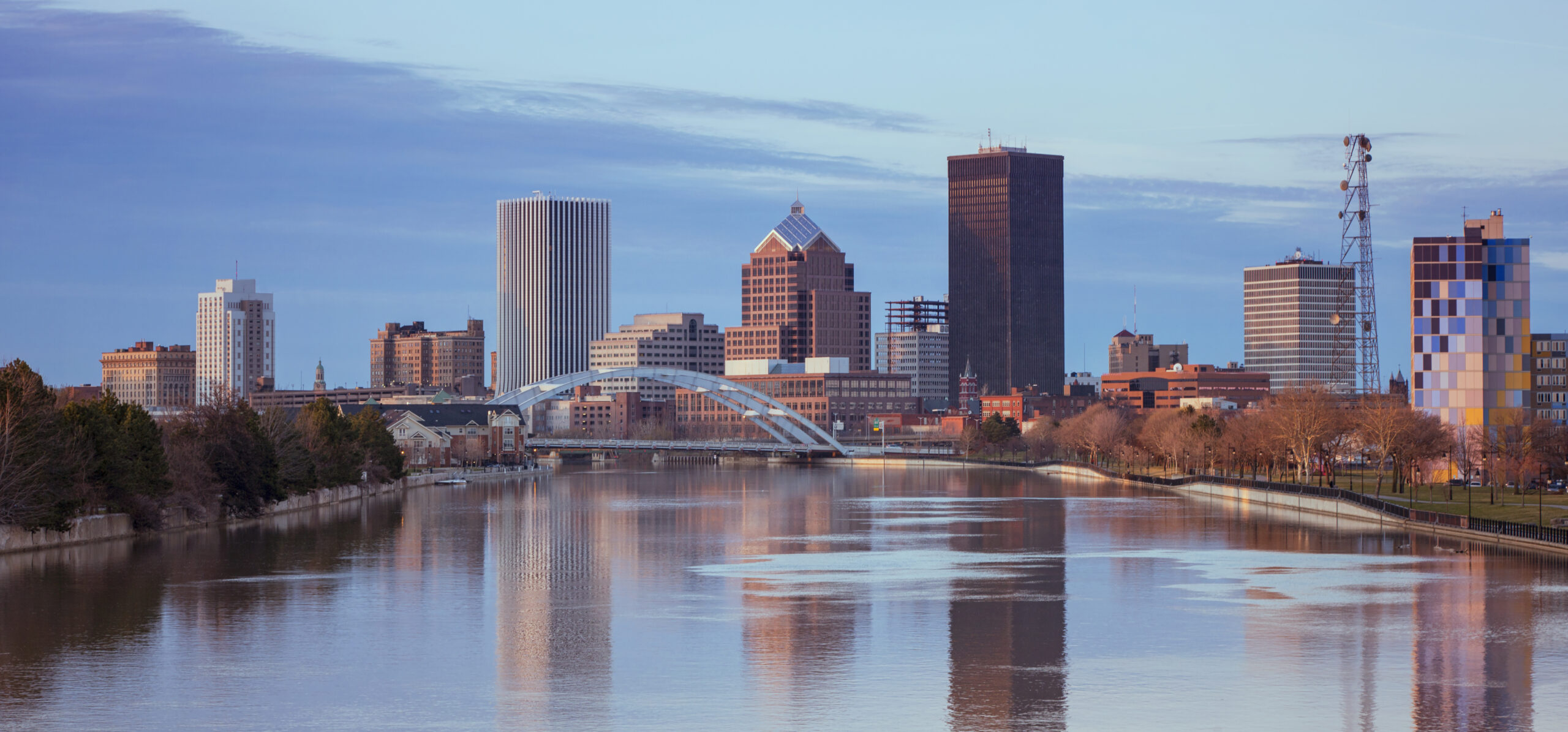 Contact Us to Schedule an Inspection
Contact us for more information about our pest control services and get a quote.
How it Works
Your #1 Full Service Pest Solution in 3 Simple Steps
Step 1
Contact Pestech Pest Solutions
Step 2
On-Site Review and Report
Step 3
Resolution, Remediation & Prevention