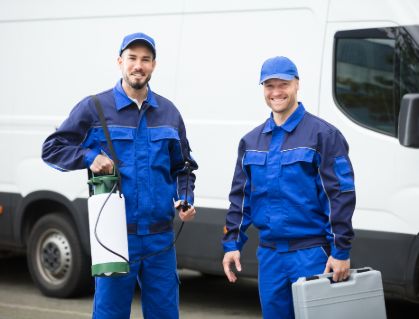 For 30 years, Pestech Pest Solutions has been providing customers all over New York with safe, personalized pest management solutions. We put our customers first in every aspect of our business and pride ourselves on our legacy of excellent service. If you need pest control solutions in the Mount Vernon, NY area, we are more than prepared to meet your needs.
Local Pest Control Services in Mount Vernon
We provide affordable and effective pest control services for our valued customers in Mount Vernon. Whether you need pest control for your home or for your commercial space, you can count on us to get the job done — and keep the pests away for good. Discovering you have a pest problem can be daunting, but if you ever find yourself with these unwelcomed visitors, Pestech Pest Solutions is on your side.
We're a pest management company dedicated to providing our customers with service that is second to none. Your comfort and safety are of the utmost importance to us, which is why we take extra care to tailor the right pest control plan for your residence or business.
Rather than simply coming onto your property with a toxic, one-size-fits-all method like many pest control companies, we take the time to inspect your property, its pest risks and other important factors to create a plan tailored to your specific needs. Every pest control situation is different, so we create plans of action just as unique for our customers. We also have environmentally-friendly pest control options with our GreenPro Certified Pest Management plans upon request.
Whether you need residential pest management services or pest control for your Mount Vernon commercial space, Pestech Pest Control has you covered. We offer personalized pest control services for homes and businesses that offer comprehensive inspections, pest treatments and continued pest prevention service. Our expert team is committed to providing you with safe and efficient pest control with 100 percent satisfaction guaranteed.
We provide innovative pest control solutions for insect, rodent and spider issues among others, and we only use the exact pest control methods that work for your property. From preventative inspections to routine pest control treatments, Pestech Pest Solutions is your one-stop source for all things pest control in Mount Vernon.
Before we ever administer a pest control method on your premises, we also inspect your home or business for potential pest harboring areas and ways you can help prevent unwanted critters from disrupting your quality of life. Scheduling an inspection is easy, and we're always happy to help you rid your home or business of pests.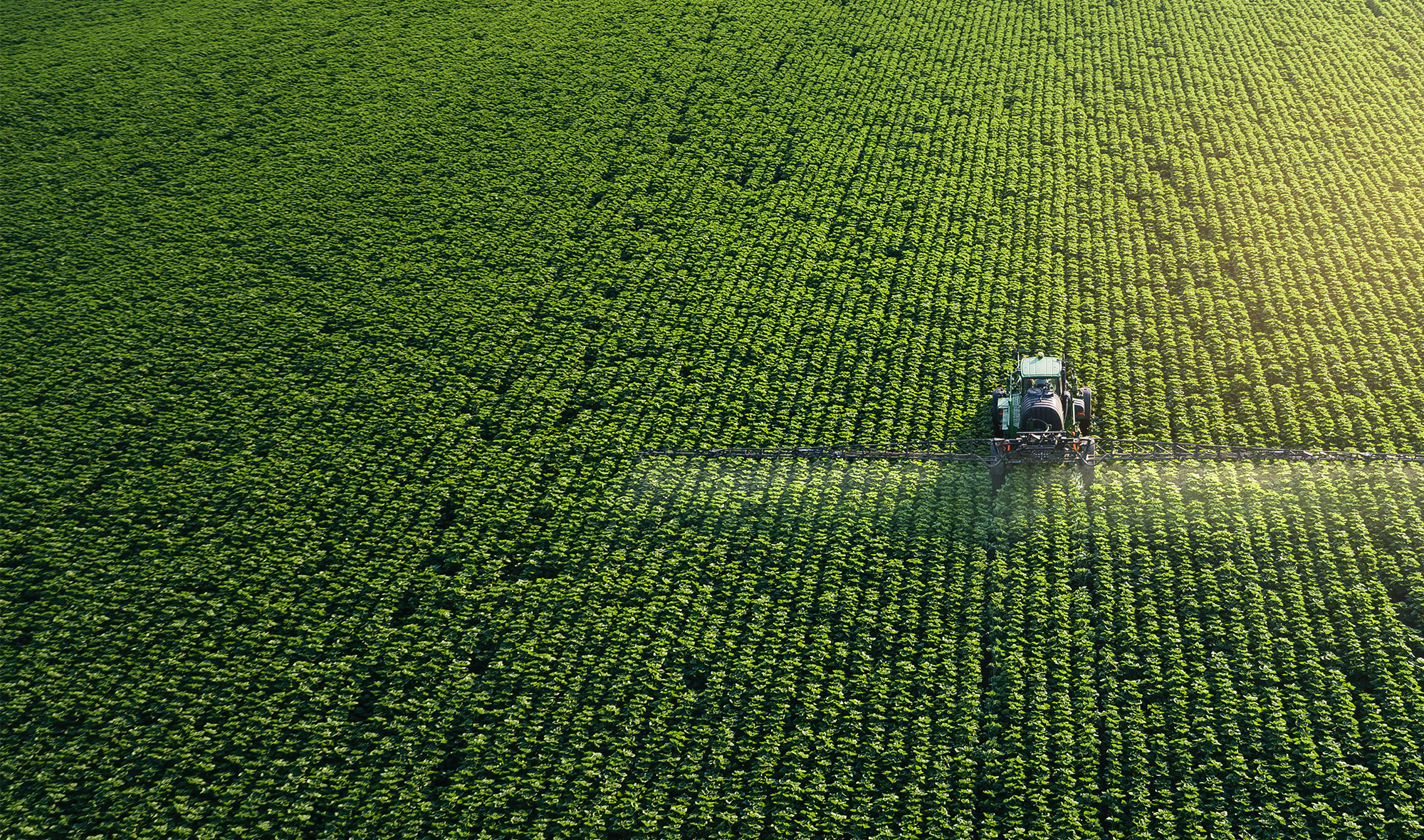 Choose Pestech Pest Solutions for Your Mount Vernon Pest Management Needs
If you're in the Mount Vernon area and are looking for a reliable, effective solution for your pest problems, turn to Pestech Pest Solutions. We're a family-owned and operated pest control service that specializes in custom solutions for residential and commercial properties. To find out more about our services or to schedule an inspection, give us a call or contact us online today!