When you need effective pest control in your New Rochelle, NY property, look no further than Pestech Pest Solutions. Finding out your home or business has a pest problem can be intimidating, but with the right pest control team on your side, you can get your space back to normal and keep the pests at bay in the future.
Local Pest Control Services in New Rochelle
Pestech Pest Solutions is New Rochelle's answer to an extensive range of residential and commercial pest problems. Whether you need pest control for your suburban home or your growing restaurant business, we provide everything you need in a pest management service. Unlike other pest control companies, Pestech Pest Solutions incorporates a variety of safe and professionally handled pest services tailored to your property's specific needs.
For our residential customers, we offer safe, affordable pest management solutions for rodents, insects, spiders and other types of pests. As a family-owned and operated company, we believe you deserve a pest control service that looks at all available options and customizes a pest management plan based on your unique needs.
Included in our pest control services is our Integrated Pest Management (IPM) plan — a preventative pest service that focuses on removing potential pest entryways into your house and following up with routine pest checks. Prevention is the best form of pest control, which is why we offer comprehensive IPM solutions to our residential customers at an affordable price. You and your family should never have to worry about "unwanted visitors" in your home.
If you think you might be experiencing pest problems in your commercial space, we have solutions for that, too. When you're trying to run a business, one of the last things you want to find is evidence of a pest infestation. Pestech Pest Solutions offers commercial pest management services for existing pest problems as well as for preventing pests from becoming a problem.
At Pestech Pest Solutions, we believe in a holistic approach to keeping your residence or commercial space pest free. We inspect your property long before choosing a pest management plan so that we can determine the safest and most effective solution for the specific issues you're experiencing. No two pest problems in New Rochelle are alike, and our stellar team of pest control professionals is dedicated to keeping your life pest-free.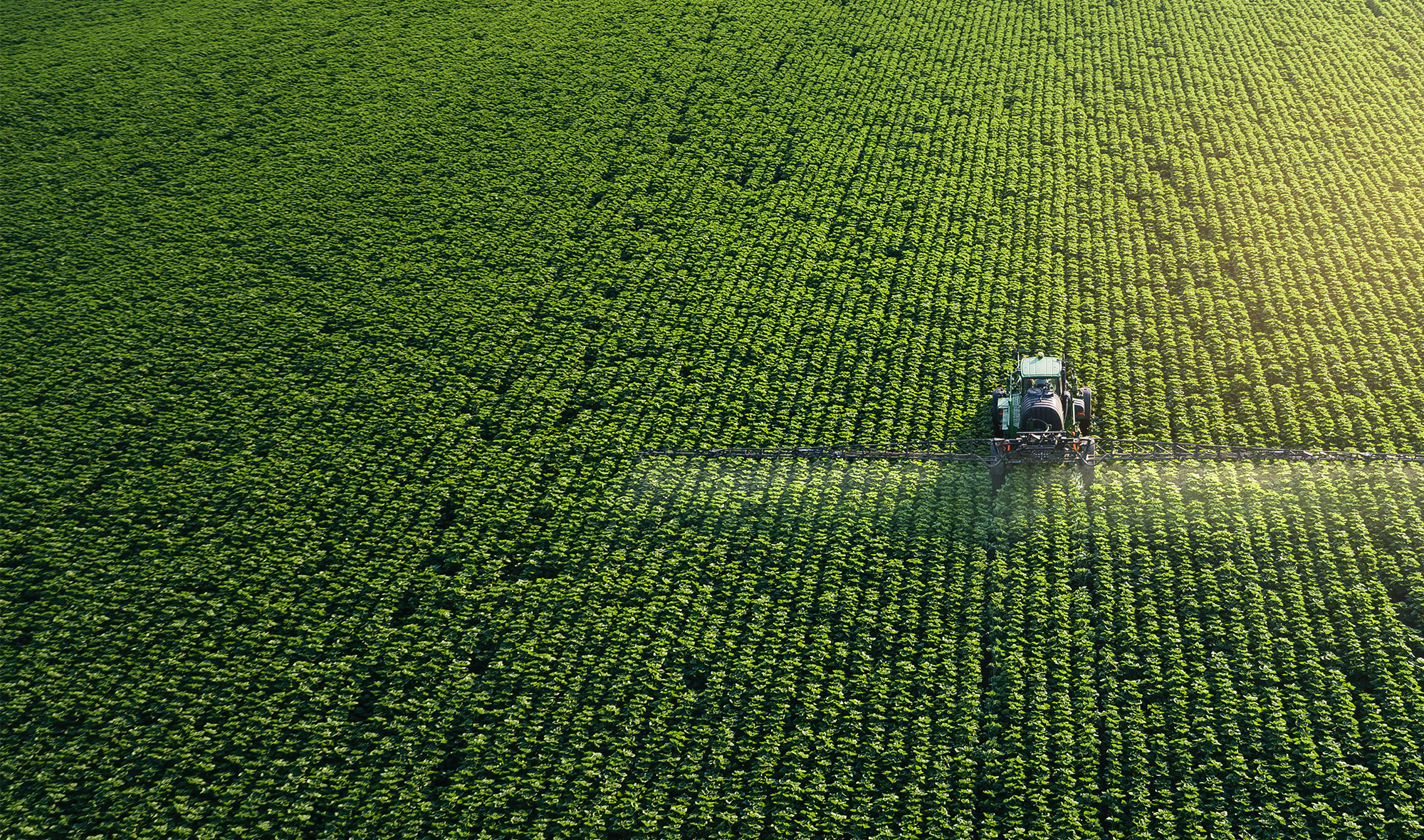 Choose Pestech Pest Solutions for You New Rochelle Pest Management Needs
When you need a reliable pest control service in the New Rochelle area, call Pestech Pest Solutions. Since 1989, we've been providing people just like you with unmatched pest control and customer service. Our customers are at the heart of everything we do, and we specialize in customized pest management services that meet the specific needs of your home or business. For more information on our services, contact us online today or schedule an inspection!