Yonkers, New York
Address: 110 Airport Drive, Wappingers Falls, NY 12590
Phone: (800) 287-2847
Hours: Mon-Sat (9am – 5pm)
No matter where you live, pests will find you. Whether you have an ant problem or you're dealing with rodents, you need a pest control service you can count on to keep these unwanted guests at bay. If you're looking for pest control in Yonkers, NY, Pestech Pest Solutions can meet your needs.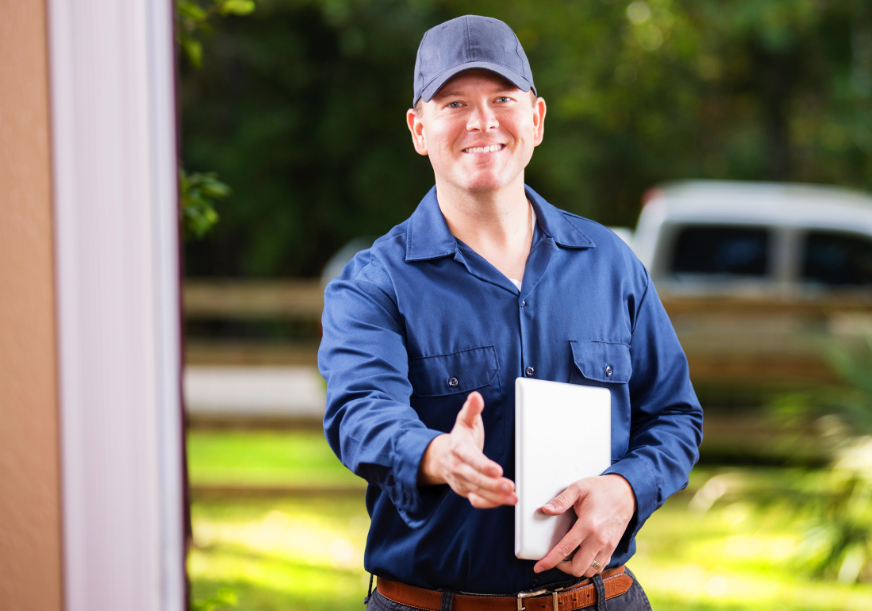 Local Pest Control Services in Yonkers
When you need reliable pest management services in the Yonkers, NY area, you can count on our experienced pest management team for all of your pest control needs. We've been in business since 1989 and know what it takes to protect you from insects, rodents and other pest types. And we also know that your comfort and safety is the most important concern in our line of work.
As a family-owned and operated business, we put our customers first in everything we do. All of our professional pest control personnel are highly-trained in all of our pest control methods, and we guarantee you'll receive quality, thorough pest management service that lasts. We provide pest management services to both homes and businesses — because no building is completely immune to pest problems.
At Pestech Pest Control, we do pest control differently. Unlike many of our competitors, we take the time to understand your property's pest problems by studying the structure's layout, where the pests are coming from, geographical details and other important factors in determining the best solution for pest control and prevention. We determine the method of pest control we use to manage your pest problem based on what's best — and safest — for you.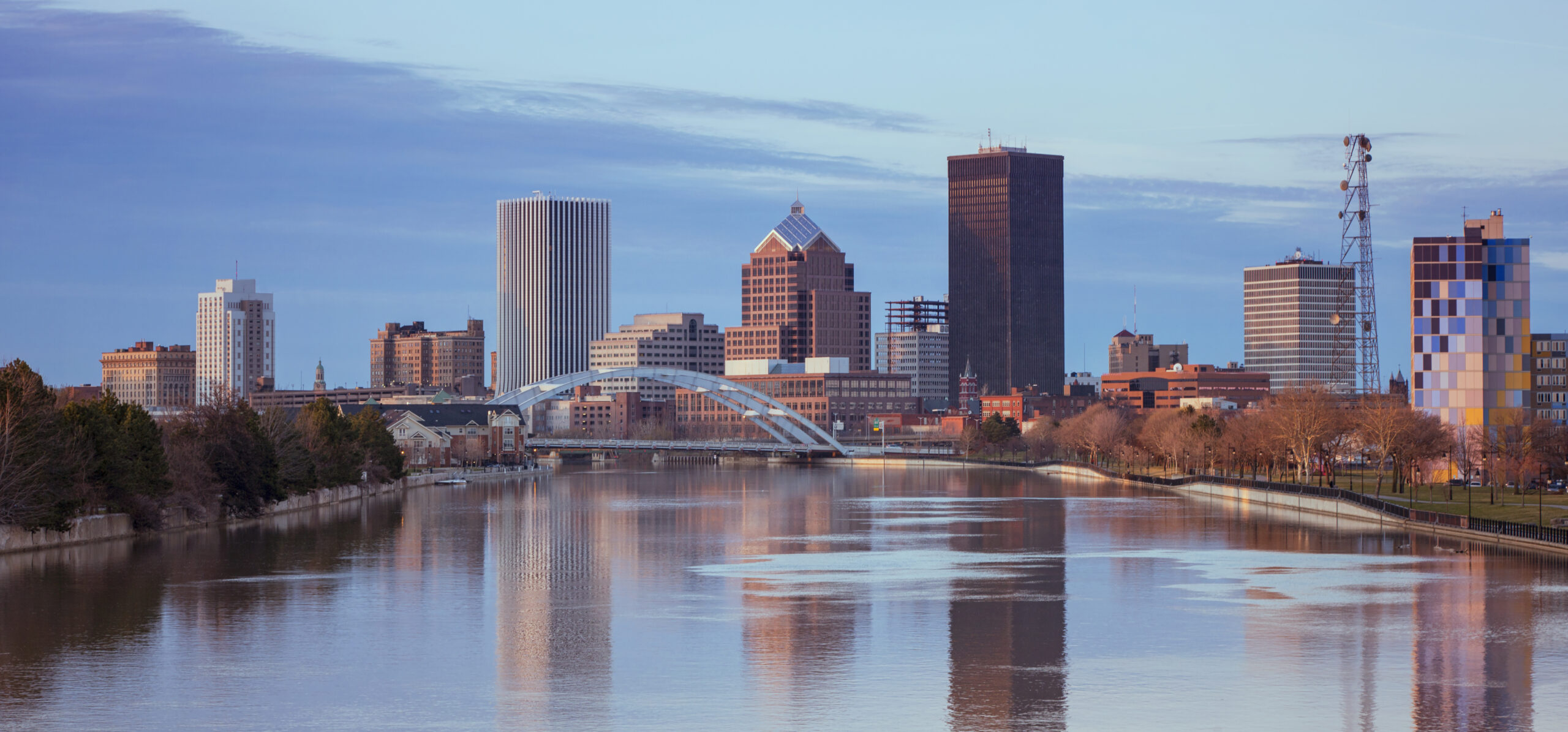 Contact Us to Schedule Your Inspection
Schedule your inspection today and learn more about our pest control services.
How it Works
Your #1 Full Service Pest Solution in 3 Simple Steps
Step 1
Contact Pestech Pest Solutions
Step 2
On-Site Review and Report
Step 3
Resolution, Remediation & Prevention