Yonkers, New York
Address: 110 Airport Drive, Wappingers Falls, NY 12590
Phone: (800) 287-2847
Hours: Mon-Sat (8am – 5pm)
No matter where you live, pests will find you. Whether you have an ant problem or you're dealing with rodents, you need a pest control service you can count on to keep these unwanted guests at bay. If you're looking for pest control in Yonkers, NY, Pestech Pest Solutions can meet your needs.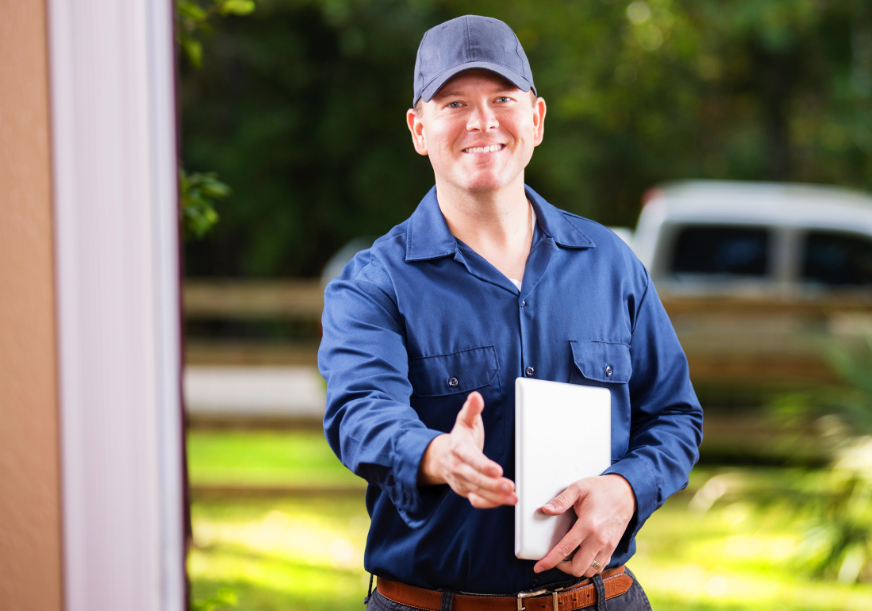 Local Pest Control Services in Yonkers
When you need reliable pest management services in the Yonkers, NY area, you can count on our experienced pest management team for all of your pest control needs. We've been in business since 1989 and know what it takes to protect you from insects, rodents and other pest types. And we also know that your comfort and safety is the most important concern in our line of work.
As a family-owned and operated business, we put our customers first in everything we do. All of our professional pest control personnel are highly trained in all of our pest control methods, and we guarantee you'll receive quality, thorough pest management service that lasts. We provide pest management services to both homes and businesses — because no building is completely immune to pest problems.
At Pestech Pest Control, we do pest control differently. Unlike many of our competitors, we take the time to understand your property's pest problems by studying the structure's layout, the pests' origin, geographical details and other important factors in determining the best solution for pest control and prevention. We determine the method of pest control we use to manage your pest problem based on what's best — and safest — for you.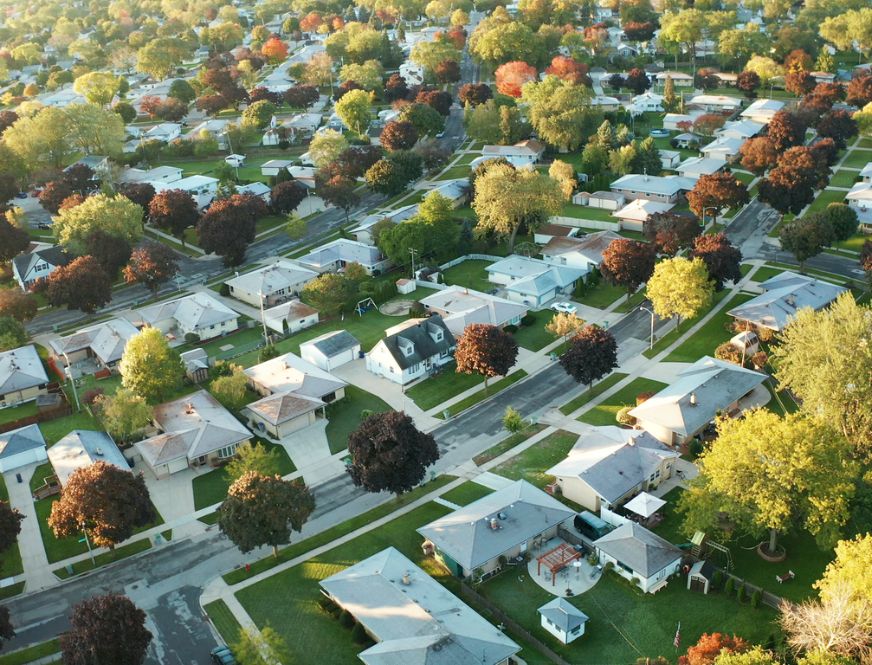 Residential Pest Control
We have a wide range of pest control services near your Yonkers residence and can help you remain proactive in keeping your home's structure and family's health safe.
To start, one of our technicians will perform a thorough inspection of your property to identify any early signs of infestation, which include:
Existing damage to structures.
Tracks of dirt and grease.
Remnants of droppings.
Nests in beddings, floors and more.
We will also examine common entry points such as windows, doors, cracks, vents and drains to be as thorough as possible. After performing an inspection and generating a report of your household, we'll create a plan to ensure your home stays pest-free or take necessary measures to eliminate the pest population from your residence. We are experts at identifying the entry points of various pests, making our methods highly effective and our solutions long-lasting.
Even if you are experiencing trouble with a specific pest, our Yonkers pest control services can also deter other pests from entering your home. This ability makes your residence an even safer place for you and your family. Our inspections can also allow us to detect the current status of your infestation by the number of outbreaks and patterns of damage, plus the population's size. We account for all these factors as we move forward with your pest control service to provide the best solution available.
Pest Control for Businesses in Yonkers
Sanitation is key for your Yonkers-based company. As a family-run business, we prioritize keeping your company's doors open. We have a wide range of Yonkers pest control services that will help you stay on top of any infestations that may come your way. Whether you're experiencing a rodent, mosquito, tick or other pest problem, we can get to the source of the issue to provide a long-term solution.
We've also tailored our services to fit several commercial industries, such as food, education, hospitality, retail and more. Regardless of your company's sector, pests can damage your business by:
Compromising the well-being of your customers and workers.
Damaging packaged products or goods.
Carrying illnesses like rabies or Lyme disease.
Preventing your workspace from being productive and safe.
Giving your business a negative reputation.
To prevent these potential problems, we've designed our specialized commercial services to prevent a pest infestation from interfering with your business before it gets out of control. This way, your company can stay safe and sanitary.
Schedule a Professional Inspection
Reach out to Us Today for Yonkers Pest Control
If you're looking for a reliable pest control service, you have found the right company. You can schedule regular evaluations with the Pestech team and get peace of mind that your home or business is safe from an infestation year-round. Because we've been in the pest control industry for over 30 years, we know how to provide a stress-free experience that offers high-quality services and effective pest control in Yonkers, NY.
For pest control near you, use the form below to utilize our Yonkers services and schedule an inspection for your home or business today. You can also call us at 1-800-287-2847 to ask questions about our pest control or learn more about our specific prevention options.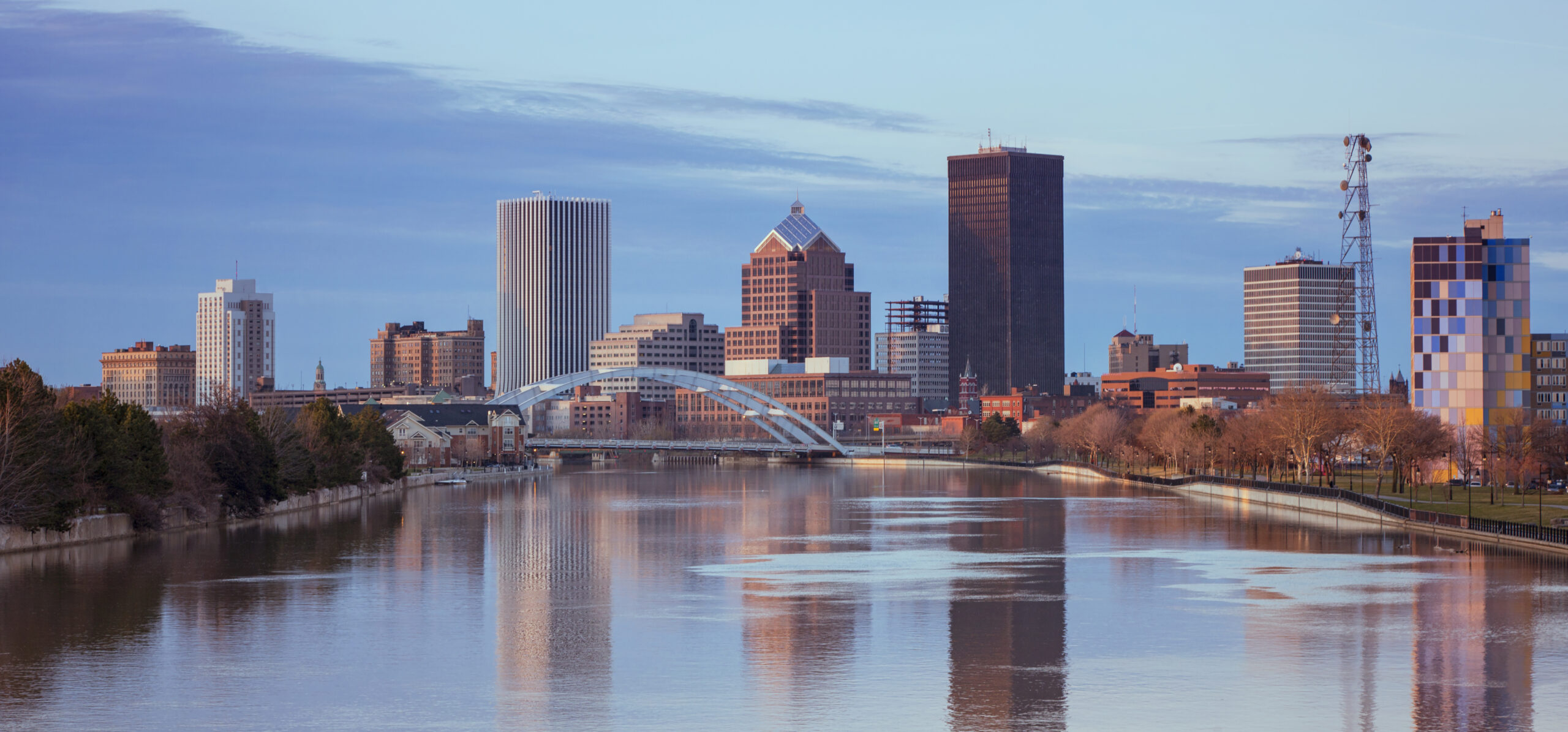 Contact Us to Schedule Your Inspection
Schedule your inspection today and learn more about our pest control services.
How it Works
Your #1 Full Service Pest Solution in 3 Simple Steps
Step 1
Contact Pestech Pest Solutions
Step 2
On-Site Review and Report
Step 3
Resolution, Remediation & Prevention