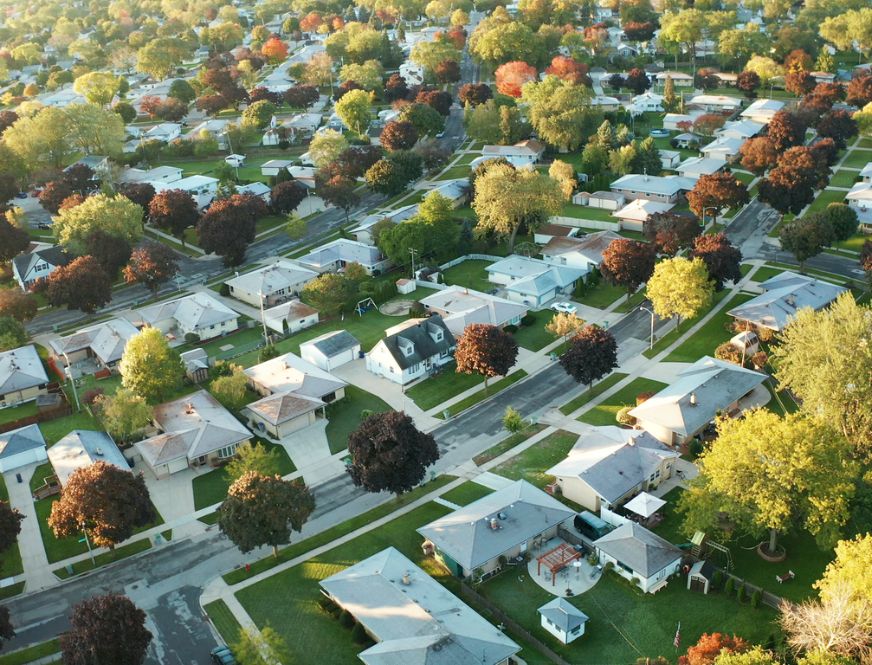 No matter where you live, pests will find you. Whether you have an ant problem or you're dealing with rodents, you need a pest control service you can count on to keep these unwanted guests at bay. If you're looking for pest control in Yonkers, NY, Pestech Pest Solutions can meet your needs.
Local Pest Control Services in Yonkers
When you need reliable pest management services in the Yonkers, NY area, you can count on our experienced pest management team for all of your pest control needs. We've been in business since 1989 and know what it takes to protect you from insects, rodents and other pest types. And we also know that your comfort and safety is the most important concern in our line of work.
As a family-owned and operated business, we put our customers first in everything we do. All of our professional pest control personnel are highly-trained in all of our pest control methods, and we guarantee you'll receive quality, thorough pest management service that lasts. We provide pest management services to both homes and businesses — because no building is completely immune to pest problems.
At Pestech Pest Control, we do pest control differently. Unlike many of our competitors, we take the time to understand your property's pest problems by studying the structure's layout, where the pests are coming from, geographical details and other important factors in determining the best solution for pest control and prevention. We determine the method of pest control we use to manage your pest problem based on what's best — and safest — for you.
Rather than going in with toxic chemical sprays, we have innovative, safe methods of pest control that don't require exposing you or others to unnecessary toxins and unpleasant vapors. Our pest control methods incorporate greener alternatives to traditional spraying, but the exact solutions for your property depend on the type of pest you're dealing with and the results of the inspection.
We also specialize in helping homeowners tackle pests before they become a problem. We believe that pest prevention is the best pest control method, which is why we offer Integrated Pest Management (IPC) services to our customers. This preventative method includes inspecting the premises for potential pest entryways and nesting places along with determining the types of pests to which your property is susceptible.
But if you're already dealing with a pest problem, don't worry. We provide pest control solutions for rodents, insects, spiders and more. Check out our pest lists to learn more about the pests we fight for our Yonkers customers.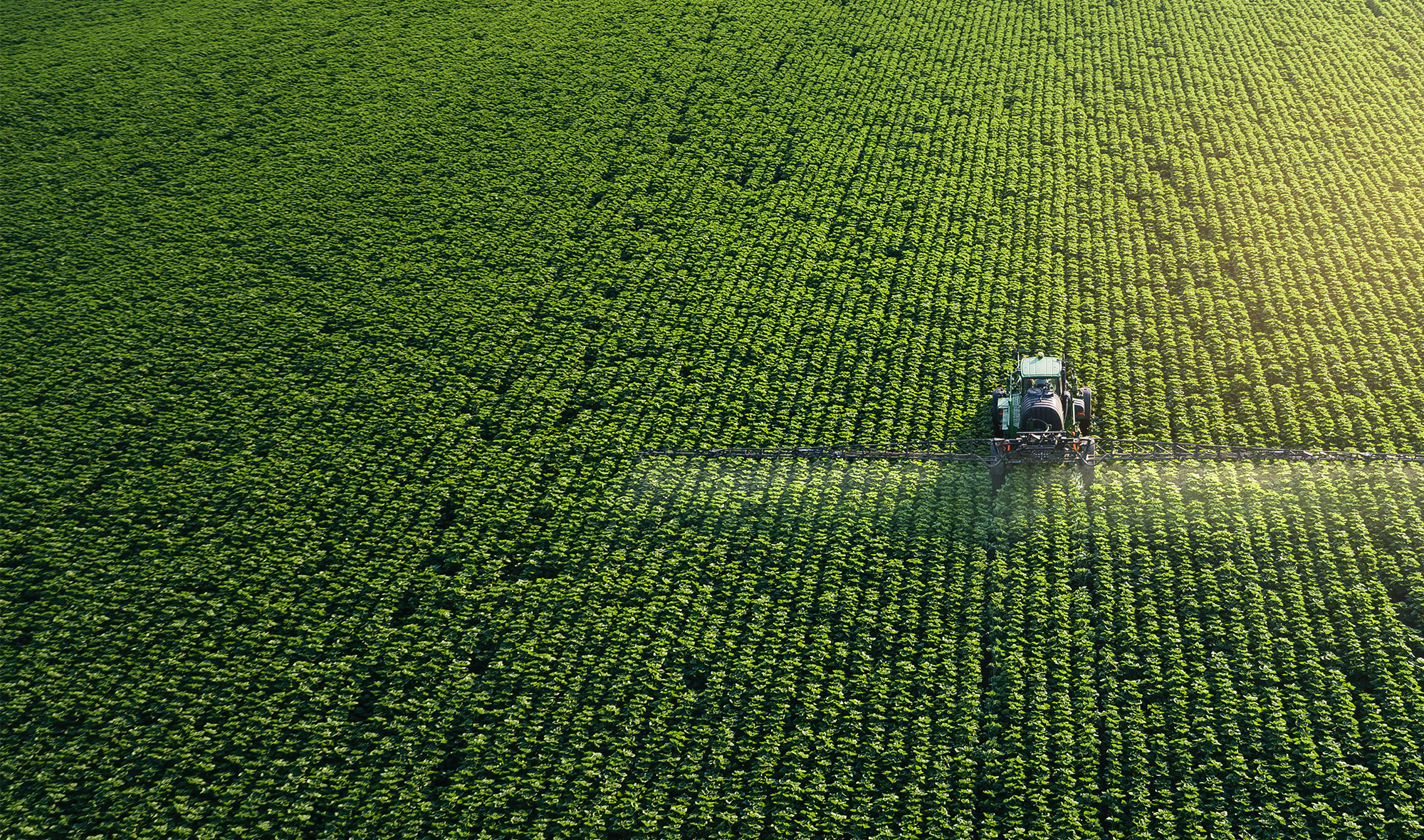 Choose Pestech Pest Solutions for Your Pest Control Needs
When it comes to keeping your residence or business pest-free, you can count on Pestech Pest Solutions to meet your needs. We offer strategic fixes for common pest problems that start with understanding your situation long before choosing any one pest management method. If you have questions about our services or service areas, contact our friendly team today or set up an inspection appointment!