Beacon, New York
Phone: (800) 287-2847
Hours: Mon-Sat (8am – 5pm)
Even if you enjoy nature, you want pests like cockroaches and ants to stay where they belong — outside. When pests invade your home or business, you need pest management services that can treat the problem quickly and keep insects away well into the future. You need the help of Pestech Pest Solutions.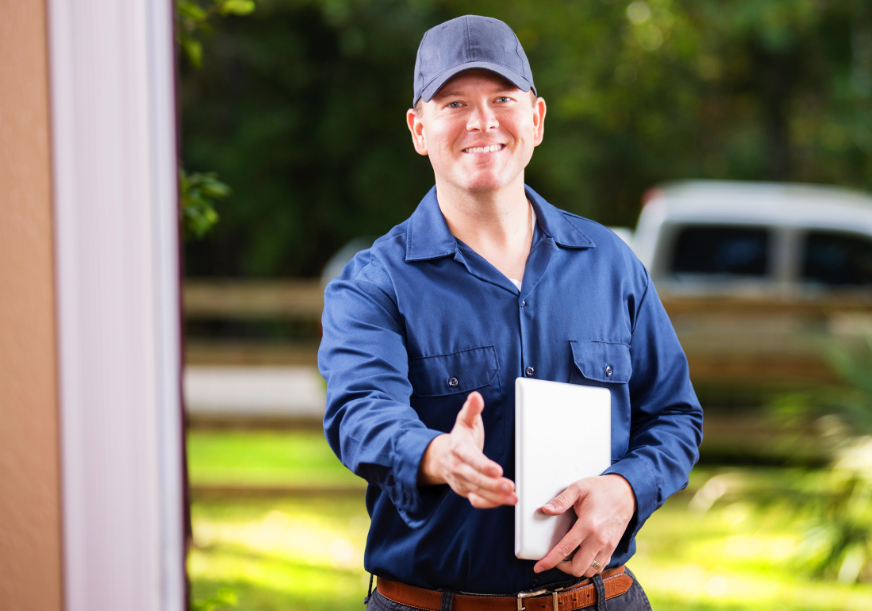 Residential Pest Control
Our pest control for homes focuses on proactive solutions to eliminate bugs and prevent them from returning. We employ various measures to rid your home of pests and keep it clean. Pests are more than just a minor nuisance — their presence can lead to serious long-term problems if you allow them to live unchecked in your home.
Pests can attack supports in walls and floors, causing structural damage to homes and buildings. Bugs can also spark health issues when they contaminate food or spread disease. Your home will be safer and healthier when you get rid of pests for good. Pestech Pest Solutions can help keep your family protected from long-term harm.
We focus on analyzing outbreaks and assessing existing damage to put preventative measures in place. Our record-keeping and documentation can help you avoid future outbreaks. Eliminating a pest population today doesn't mean it will stay away permanently. Our vigilance will stop bugs from returning. At Pestech Pest Solutions, we're trustworthy pest control partners. The many benefits of using our services include:
Treatment of multiple pests: While you may have a current manifestation of bed bugs, cockroaches or flies, our pest solutions prevent several kinds of pests in the future.
Easy scheduling: We visit your home several times per year to keep pest populations at bay and maintain our preventative measures.
Satisfaction guarantee: We promise 100% satisfaction, and we'll return repeatedly to treat the problem until we've resolved the issue — at no additional charge.
Pest Control for Businesses in Beacon, NY
Maintaining a clean, welcoming business environment is critical for your company's long-term success. If a customer visits your location and notices flies in your facility or a cockroach in the bathroom, they may not want to come back. We offer pest control for businesses with a focus on preventative solutions. When you use our services, you can feel confident that your pest infestations will become a thing of the past.
Our team conducts a thorough assessment of your problem before beginning the initial treatment. We'll continue to return monthly or quarterly, depending on your needs, to get your pest problem under control. Our team employs environmentally friendly solutions to keep your hotel, restaurant, medical facility or retail shop safe for customers, guests or patients at all times.
We can also advise you on ways to decrease the likelihood of future infestations, pointing out holes you can patch to keep pests out or noting plumbing or drainage systems where pests may access your building. We leave no stone unturned when searching for pest prevention measures.
Get in touch with Pestech Pest Solutions today to schedule an inspection for your home or business.
Schedule a Professional Inspection
Pestech Is Your Top Choice
for Preventive Pest Control in Rochester, New York
Whether you need pest control solutions for your home or business in Rochester, New York, Pestech is here to help. We are a trusted, family-owned business with over 30 years of experience. When you partner with us, you'll receive expert, personalized service and long-term pest protection.
Reach out to us online or give us a call to connect with one of our friendly, knowledgeable team members who can answer all your questions and schedule your inspection.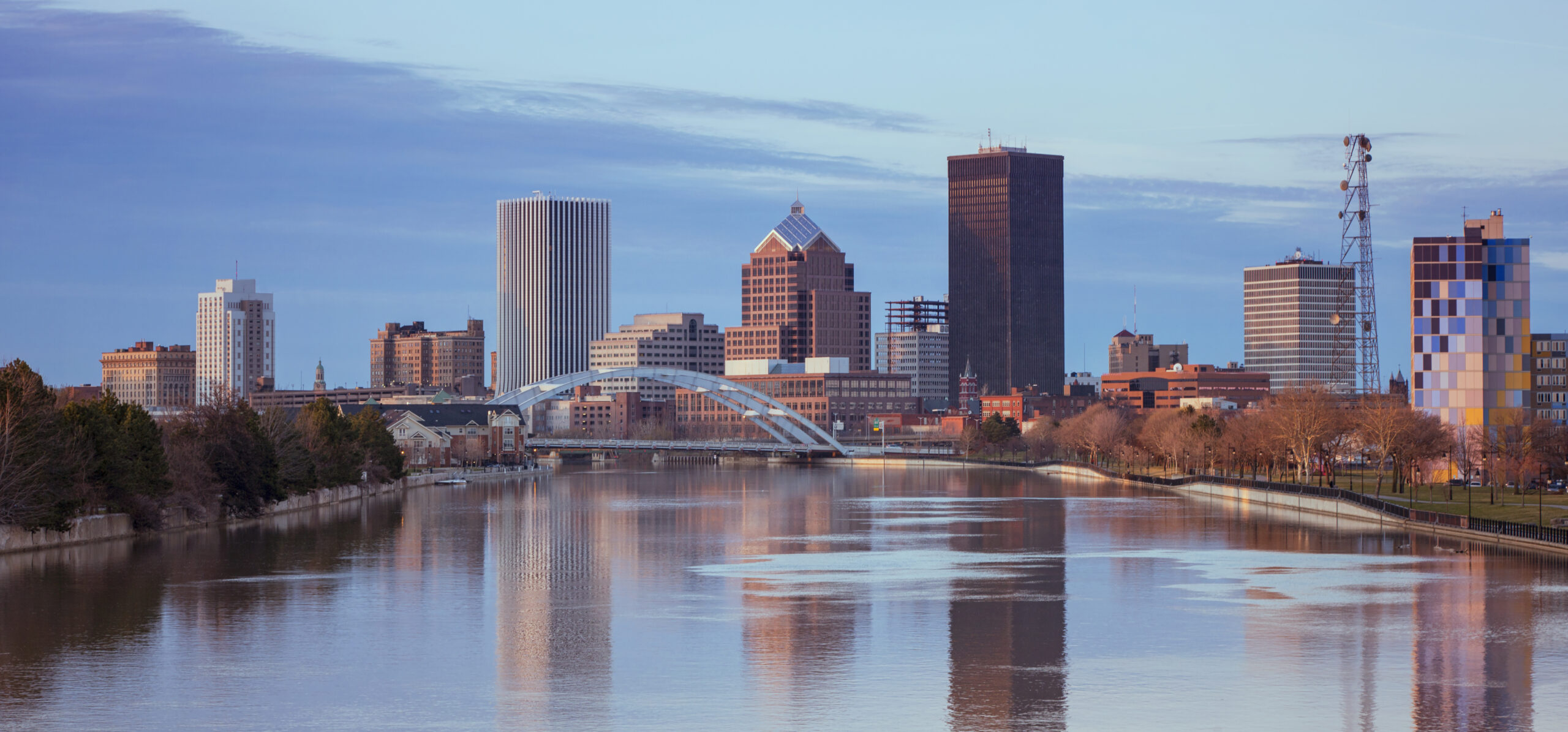 Contact Us to Schedule an Inspection
How it Works
Your #1 Full Service Pest Solution in 3 Simple Steps
Step 1
Contact Pestech Pest Solutions
Step 2
On-Site Review and Report
Step 3
Resolution, Remediation & Prevention