Catskill, New York
Address: 461 Harris Road, Ferndale NY 12734
Phone: (800) 287-2847
Hours: Mon-Sat (8am – 5pm)
For over 30 years, people in New York have been turning to Pestech for pest solutions. We approach pest control with a modern sensibility, and we offer safe, reliable solutions that work for your home and business.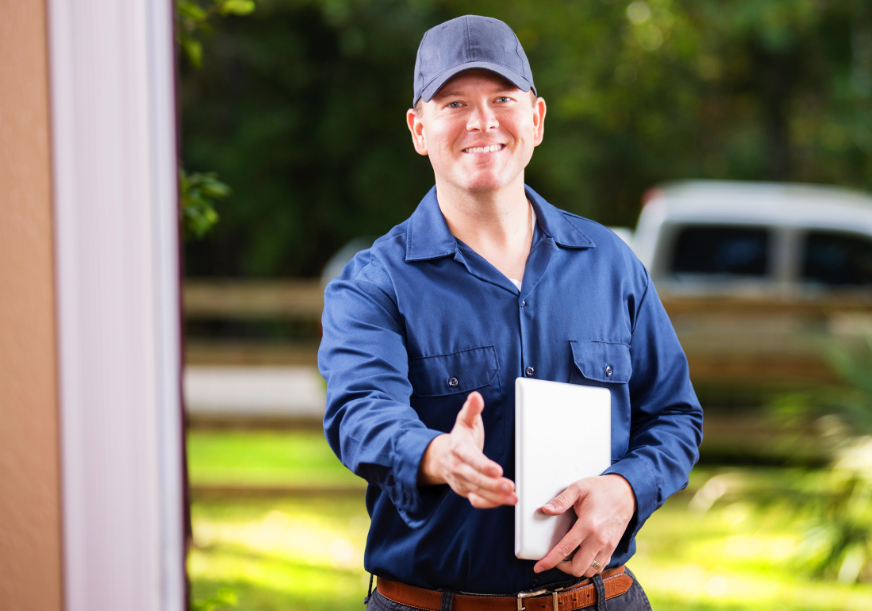 Local Pest Control Services in Catskill, NY
Pestech offers comprehensive pest management services that are tailored to your specific needs. We have the answer to any pest you may encounter in Catskill, including: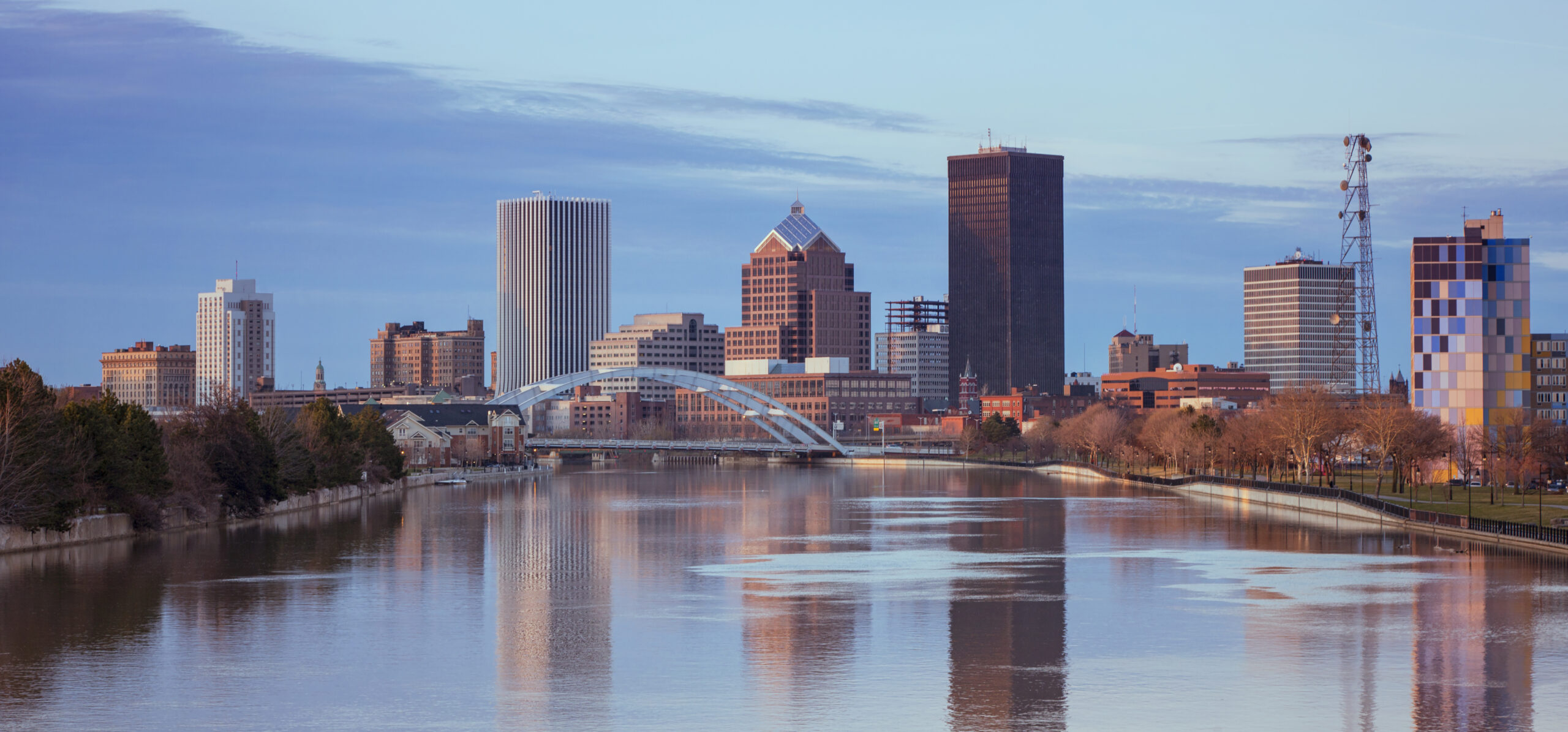 Contact Us Today to Schedule an Inspection
Learn more about our pest control services and contact us to get a quote.
How it Works
Your #1 Full Service Pest Solution in 3 Simple Steps
Step 1
Contact Pestech Pest Solutions
Step 2
On-Site Review and Report
Step 3
Resolution, Remediation & Prevention