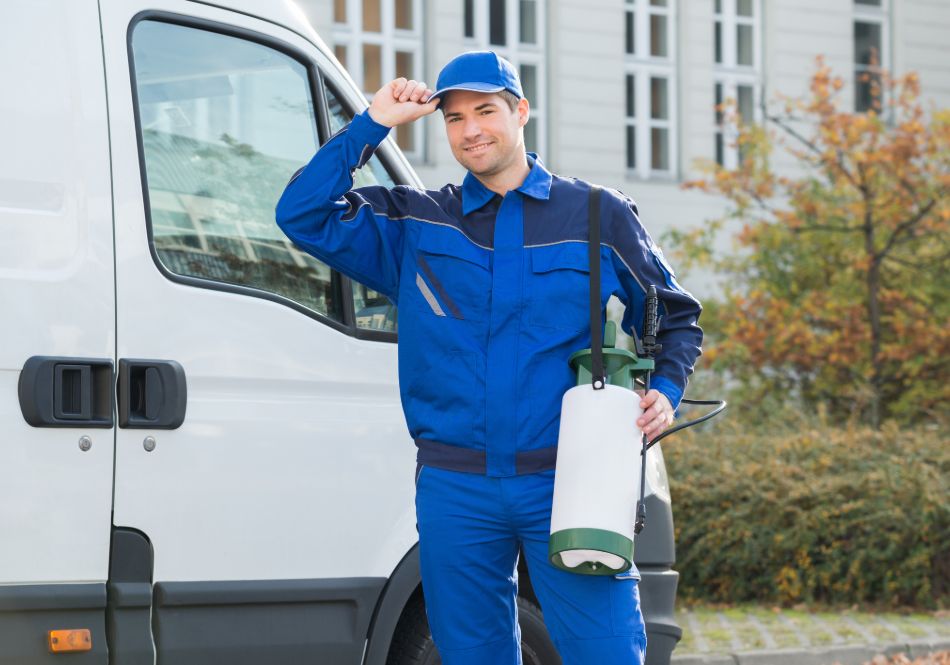 Pests and businesses don't mix. Whether you have unwanted pest problems in your restaurant, retail store or warehouse, you need a solution that will work for the long term and has a minimal impact on the environment.
For over 30 years, businesses in New York have been turning to Pestech for that solution. We approach pest control with a modern sensibility, and we offer safe, reliable solutions that work for your business.
Local Commercial Pest Control Services in Catskill, NY
Pestech offers comprehensive pest management services that are tailored to your specific needs. We have the answer to any pest you may encounter in Catskill, including: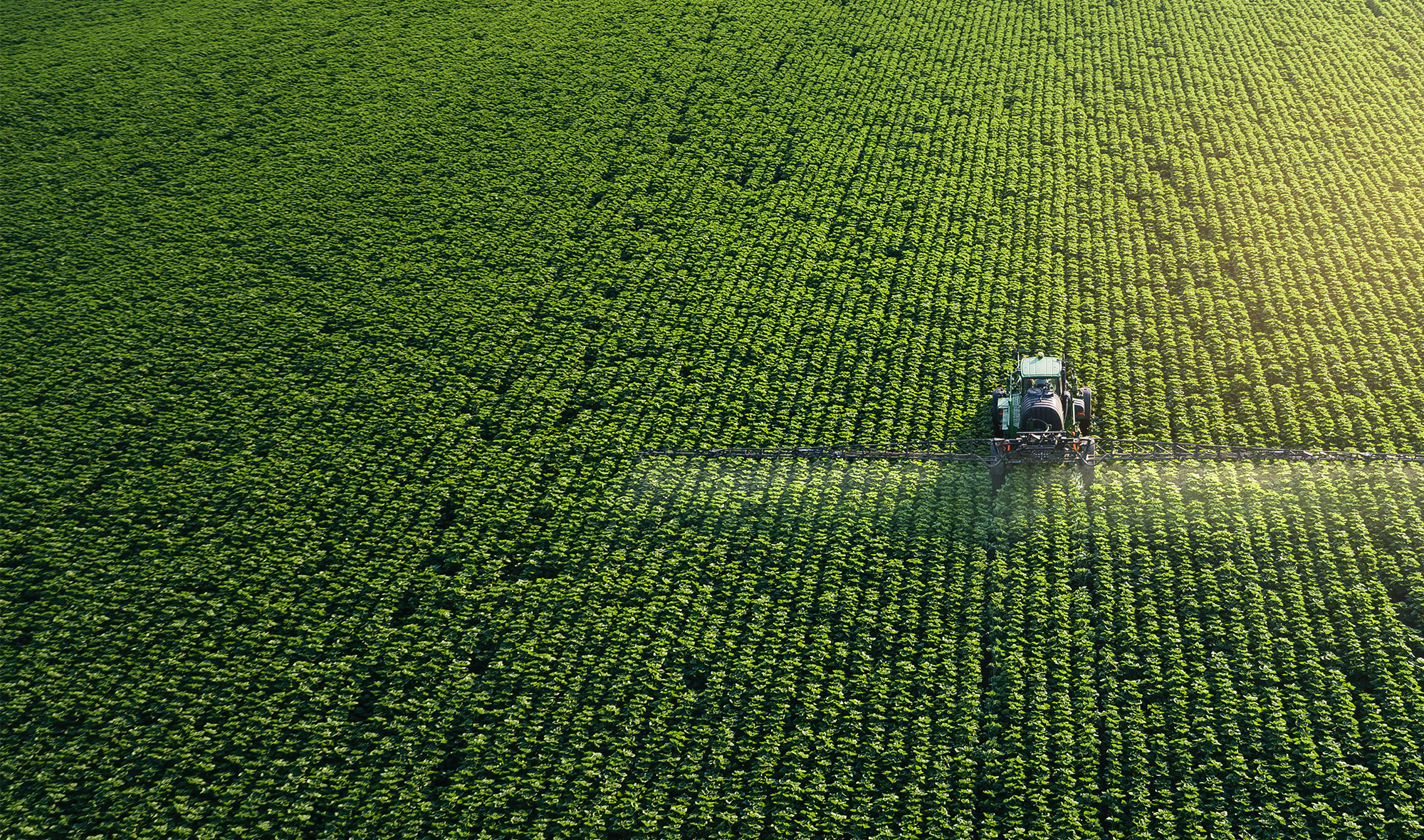 Our Process
Integrated Pest Management uses a data-driven approach to controlling your pest problem. We combine preventative measures, environmental adjustments and lower risk solutions to deal with your pests while minimizing our impact on your facility and the environment.
To see how our methods can work for your business, get in touch with us for a thorough inspection. Then, we can develop your personalized IPM program. Call us or contact us online right away to get started.
Call Us to Schedule an Inspection