Local Pest Control Services in Middletown, NY
We are very familiar with all the pests that can appear in homes and businesses in Middletown. You will find that our pest management services are highly effective at controlling pests like: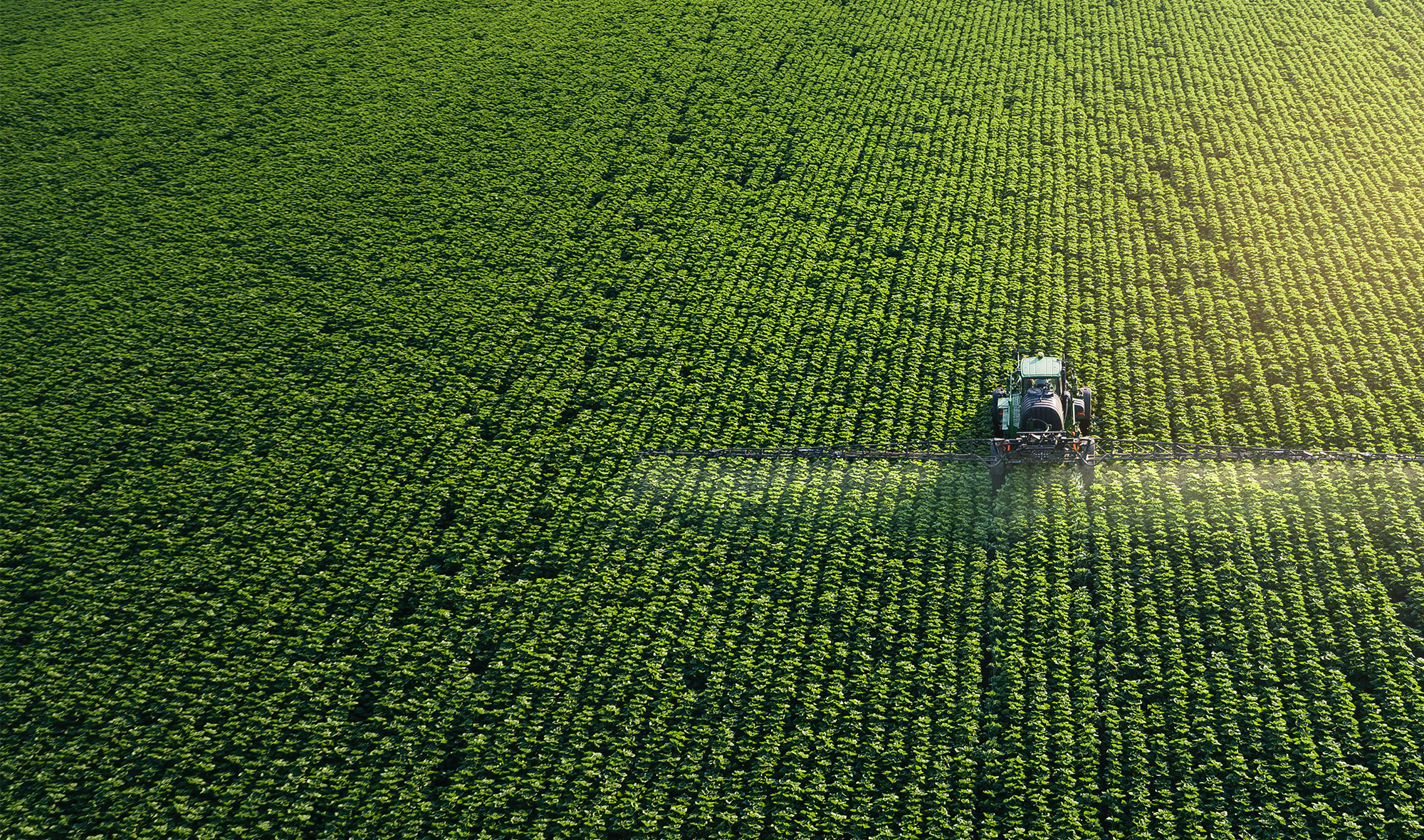 Our Process
We are all about Integrated Pest Management, a modern approach to pest control. IPM uses data and research, combined with a comprehensive analysis of your specific pest problem and needs, to generate a lower risk, longer-term, custom pest control solution.
We're so confident in our pest control methods that we offer a 100 percent satisfaction guarantee. Let's get started right away.
Contact us now to schedule your inspection.