Middletown, New York
Address: 11 Raymond Avenue, Ste. 21, Poughkeepsie, NY 12603
Phone: (800) 287-2847
Hours: Mon-Sat (8am – 5pm)
Your pest problems in Middletown are over! Or they will be with Pestech. Whether you have flies, bed bugs, roaches, rats or some other pest in your home or business, we have the answer.
We treat pest control as a science, applying our years of research to your specific pest problem. We provide an efficient, economical, safe and reliable custom pest control solution for homes and businesses throughout Orange County, New York.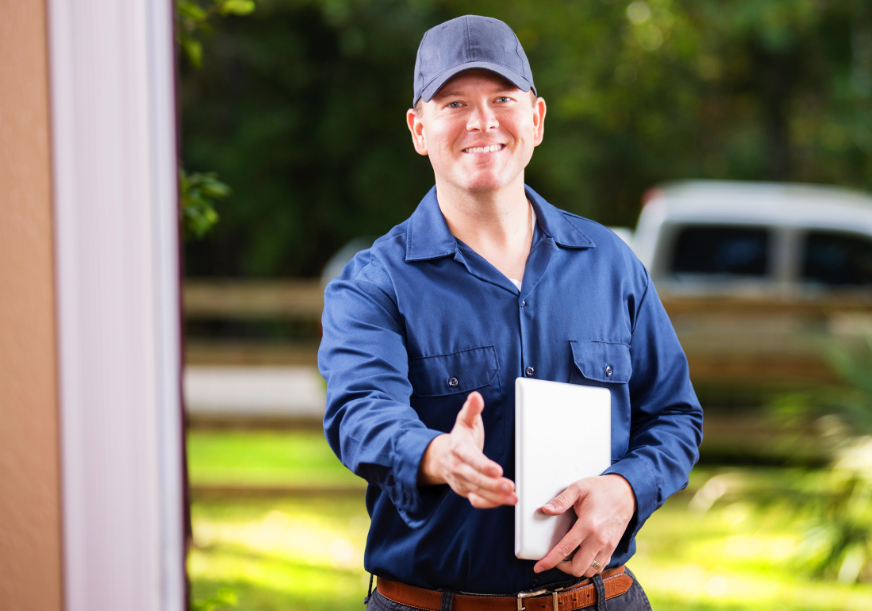 Local Pest Control Services in Middletown, NY
We are very familiar with all the pests that can appear in homes and businesses in Middletown. You will find that our pest management services are highly effective at controlling pests like: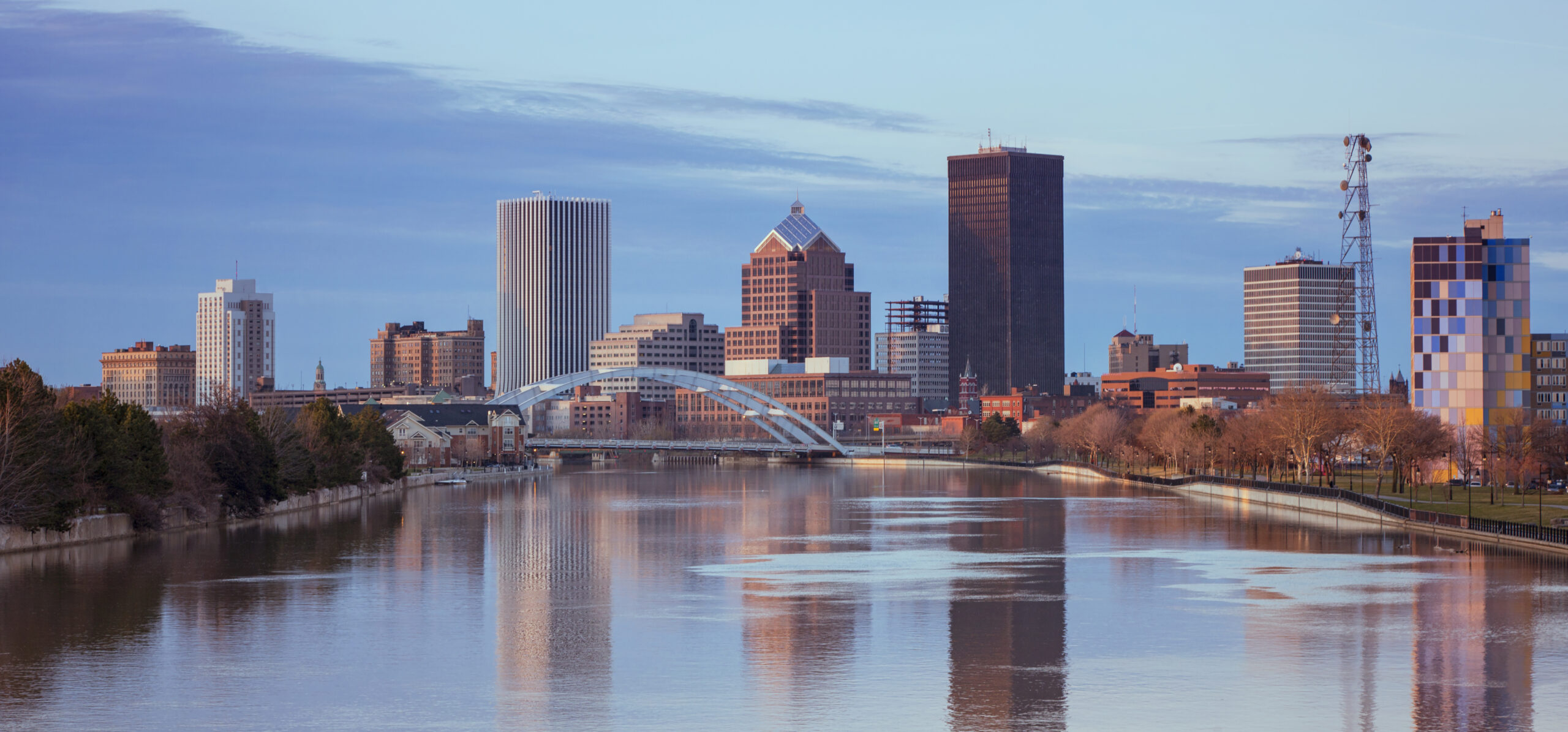 Contact Us For an Inspection
Learn more about our pest control solutions and contact us to get a quote.
How it Works
Your #1 Full Service Pest Solution in 3 Simple Steps
Step 1
Contact Pestech Pest Solutions
Step 2
On-Site Review and Report
Step 3
Resolution, Remediation & Prevention