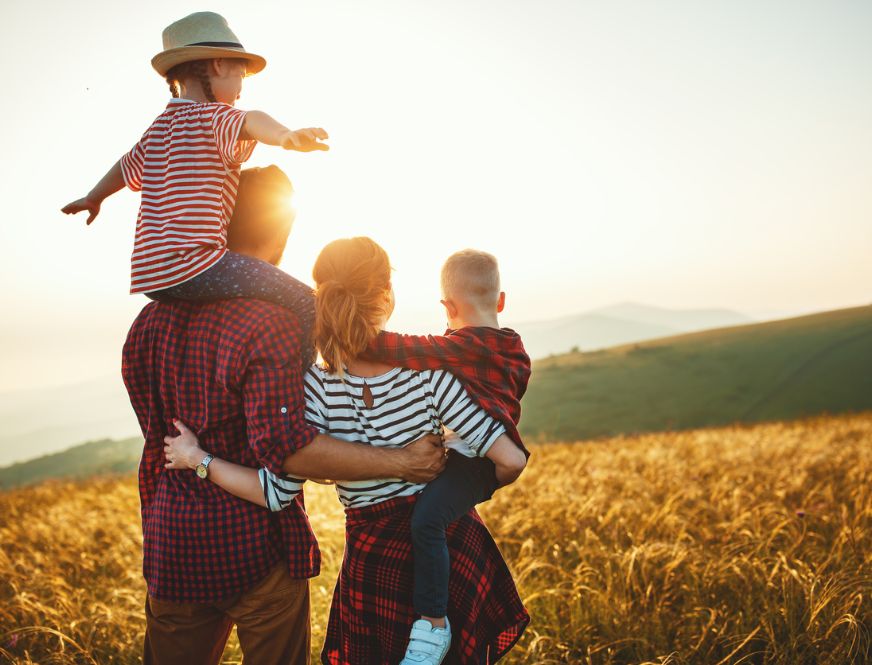 Nothing destroys the feeling of a comfortable home like a pest problem. Like most other places, Monroe, NY is not immune to the threat of pest infestation. Luckily, residents and businesses in Orange County, NY have access to Pestech Pest Solutions.
Pestech is a family owned and operated pest management company known throughout New York as a superior provider of smart, effective solutions for a wide range of pest problems.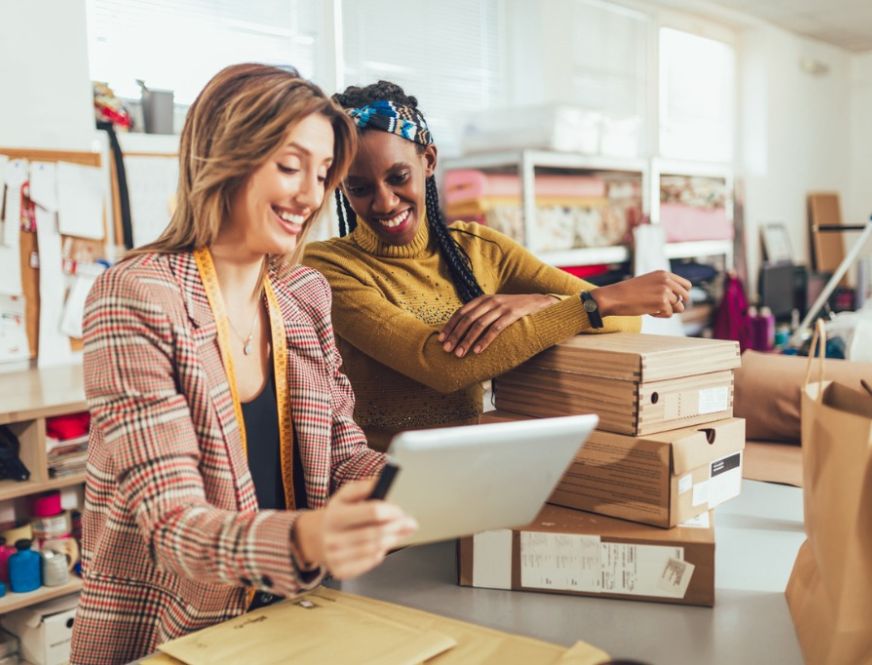 Local Pest Control Services in Monroe, NY
Our pest management services are formulated specifically to take on the pests you may see in Monroe, NY, including: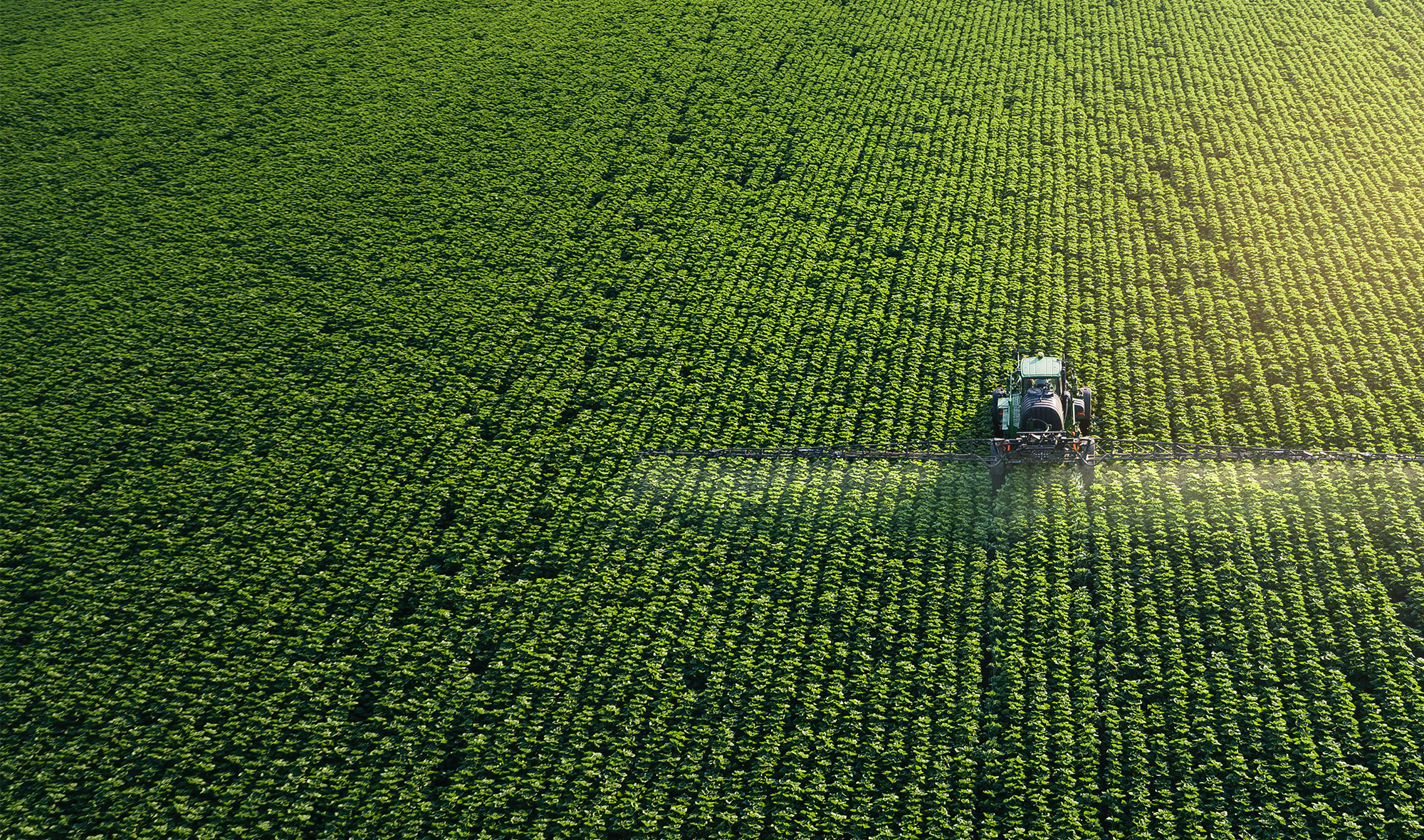 Pest Management Process
At Pestech, we use Integrated Pest Management solutions, a smarter, safer, more efficient way to control pests.
We believe in a safe, reliable approach to pest control and we offer a 100 percent satisfaction guarantee.
The first step is to have us inspect your home or business and start to design our IPM program for your situation.