Monroe, New York
Address: 11 Raymond Avenue, Ste. 21, Poughkeepsie, NY 12603
Phone: (800) 287-2847
Hours: Mon-Sat (8am – 5pm)
Nothing destroys the feeling of a comfortable home like a pest problem. Like most other places, Monroe, NY is not immune to the threat of pest infestation. Luckily, residents and businesses in Orange County, NY have access to Pestech Pest Solutions.
Pestech is a family-owned and operated pest management company known throughout New York as a superior provider of smart, effective solutions for a wide range of pest problems.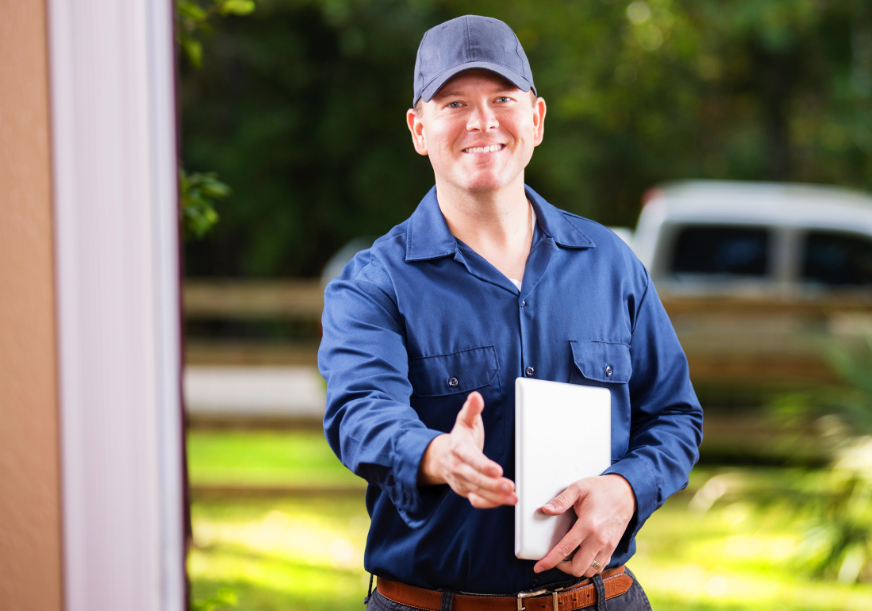 Local Pest Control Services in Monroe, NY
Our pest management services are formulated specifically to take on the pests you may see in Monroe, NY, including: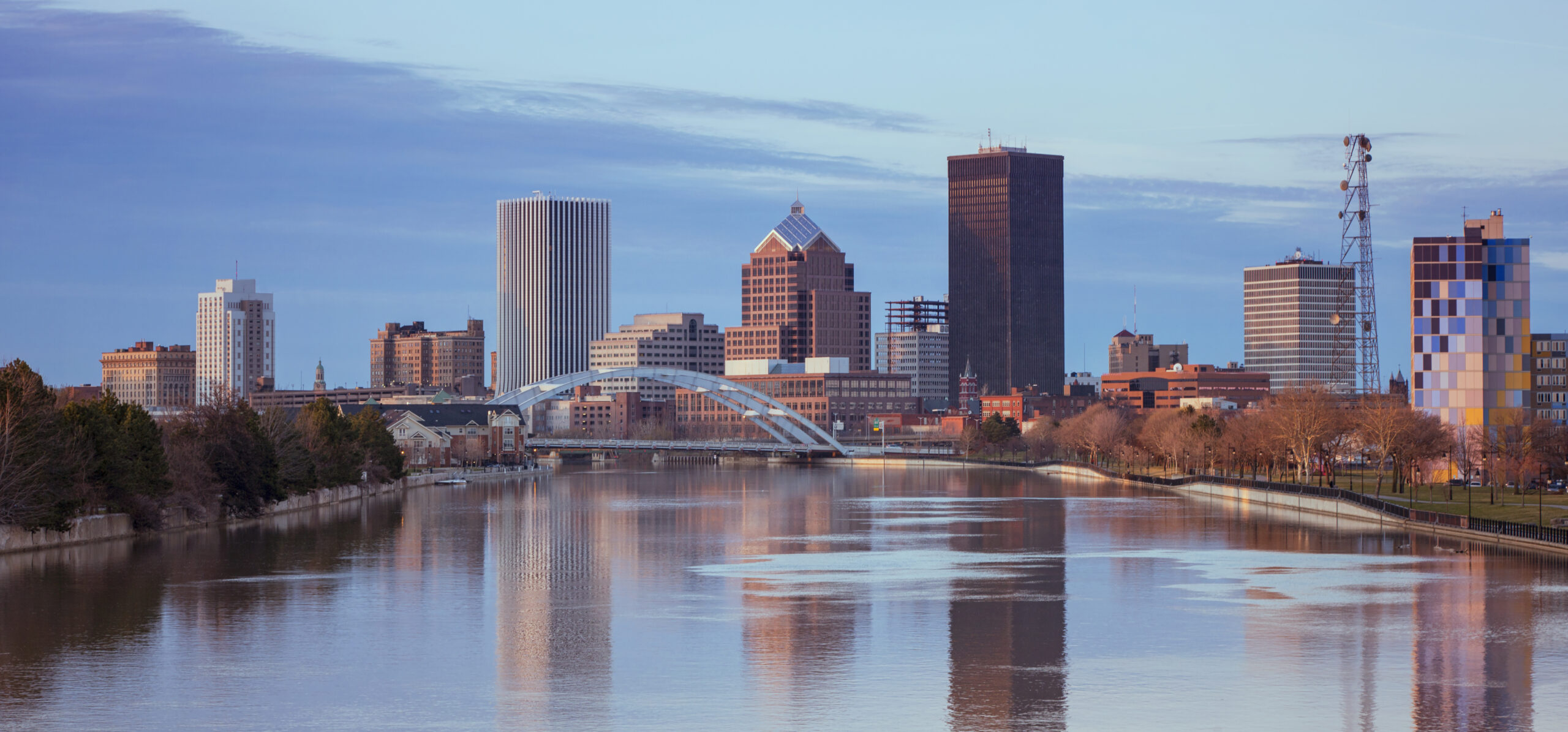 Contact Pestech Today to Schedule an Inspection
Learn more about our pest control services and get a quote today.
How it Works
Your #1 Full Service Pest Solution in 3 Simple Steps
Step 1
Contact Pestech Pest Solutions
Step 2
On-Site Review and Report
Step 3
Resolution, Remediation & Prevention