Thompson, New York
Address: 461 Harris Road, Ferndale NY 12734
Phone: (800) 287-2847
Hours: Mon-Sat (8am – 5pm)
No matter how well you take care of your home or business, there is always a chance you could find yourself with a pest problem. Insects, rodents and other vermin love to find their way into warm, food-filled areas.
People who live or work in Thompson, NY know that when you need reliable and safe pest control solutions, the company to turn to is Pestech Pest Solutions.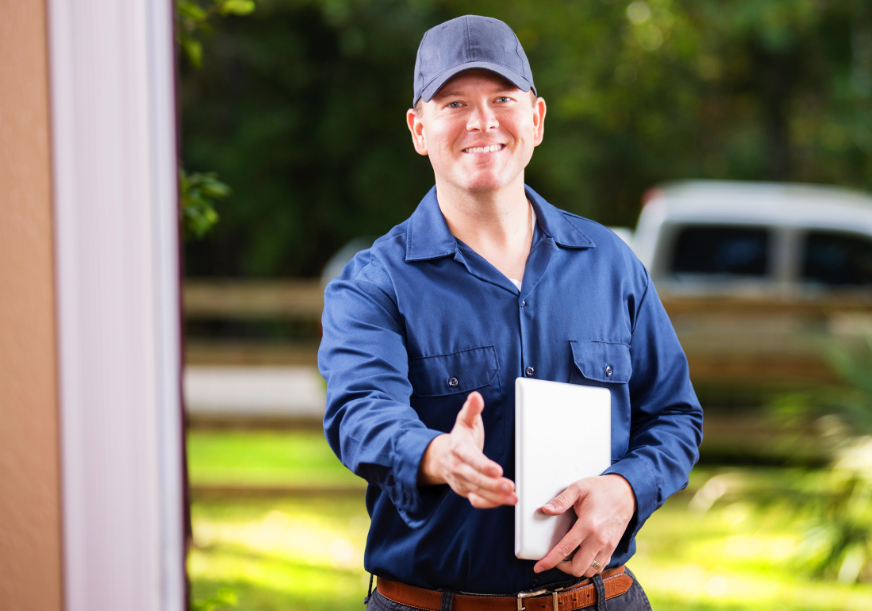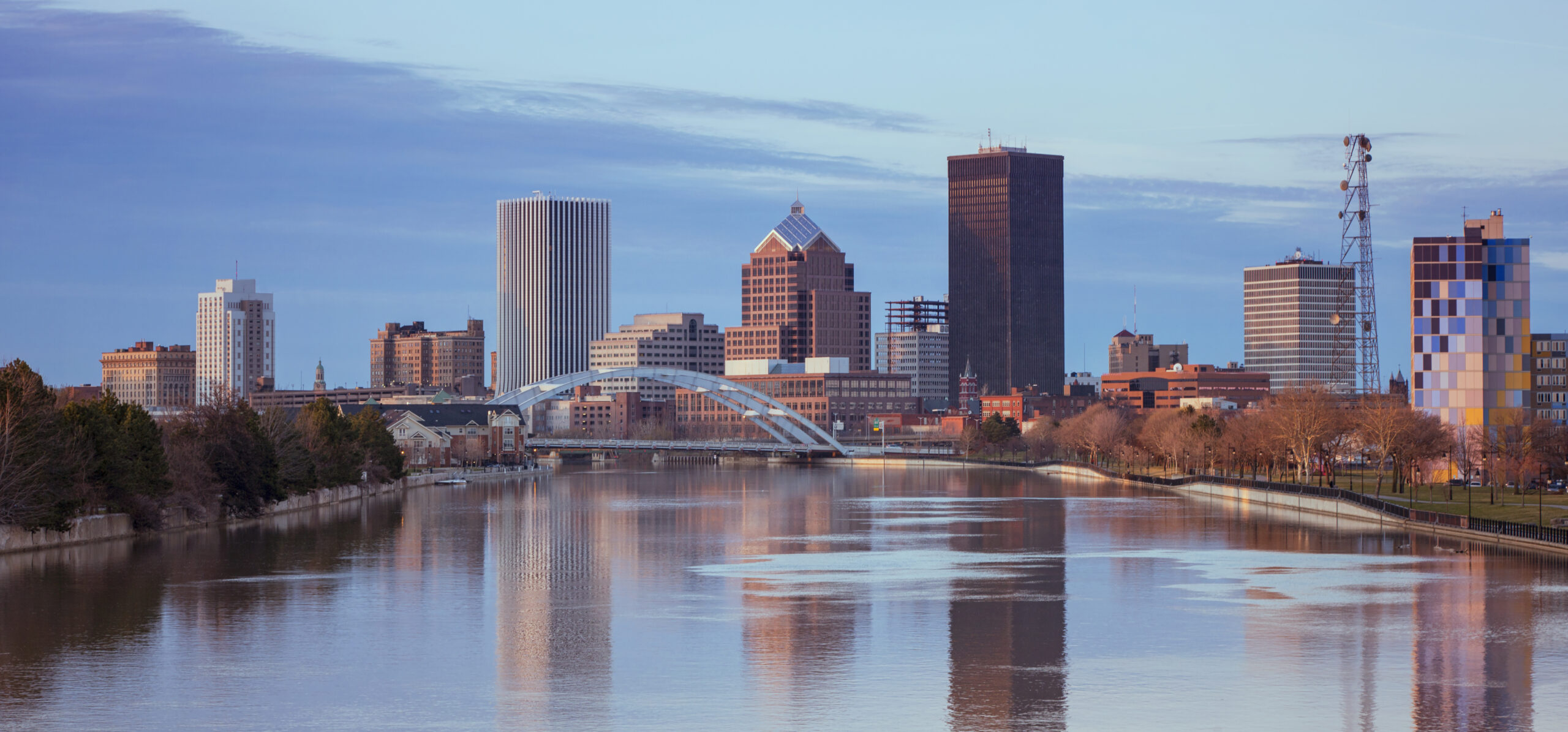 Contact Pestech to Schedule an Inspection
Learn more about our pest control services and contact us to schedule an inspection.
How it Works
Your #1 Full Service Pest Solution in 3 Simple Steps
Step 1
Contact Pestech Pest Solutions
Step 2
On-Site Review and Report
Step 3
Resolution, Remediation & Prevention