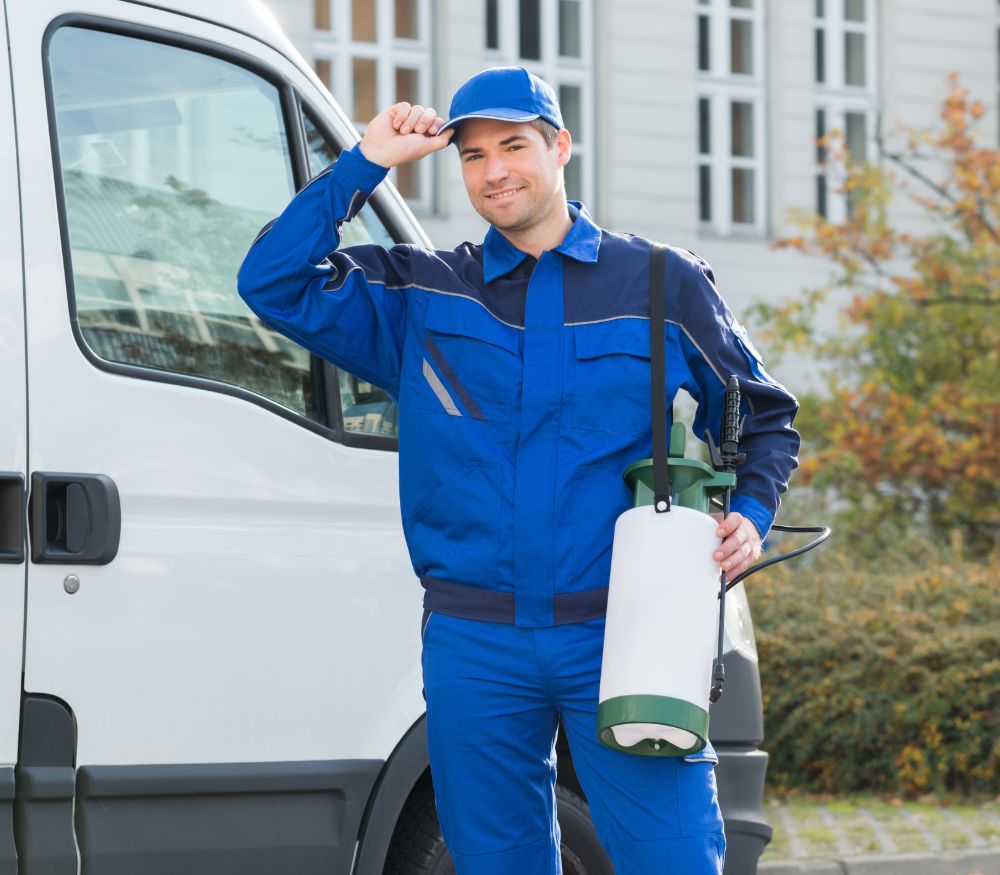 No matter how well you take care of your home in Thompson, NY, there is always a chance you could find yourself with a pest problem. Insects, rodents and other vermin love to find their way into warm, food-filled homes whenever possible, and your home may be no exception.
People who live or work in Thompson know that when you need reliable and safe pest control solutions in New York, the company to turn to is Pestech Pest Solutions.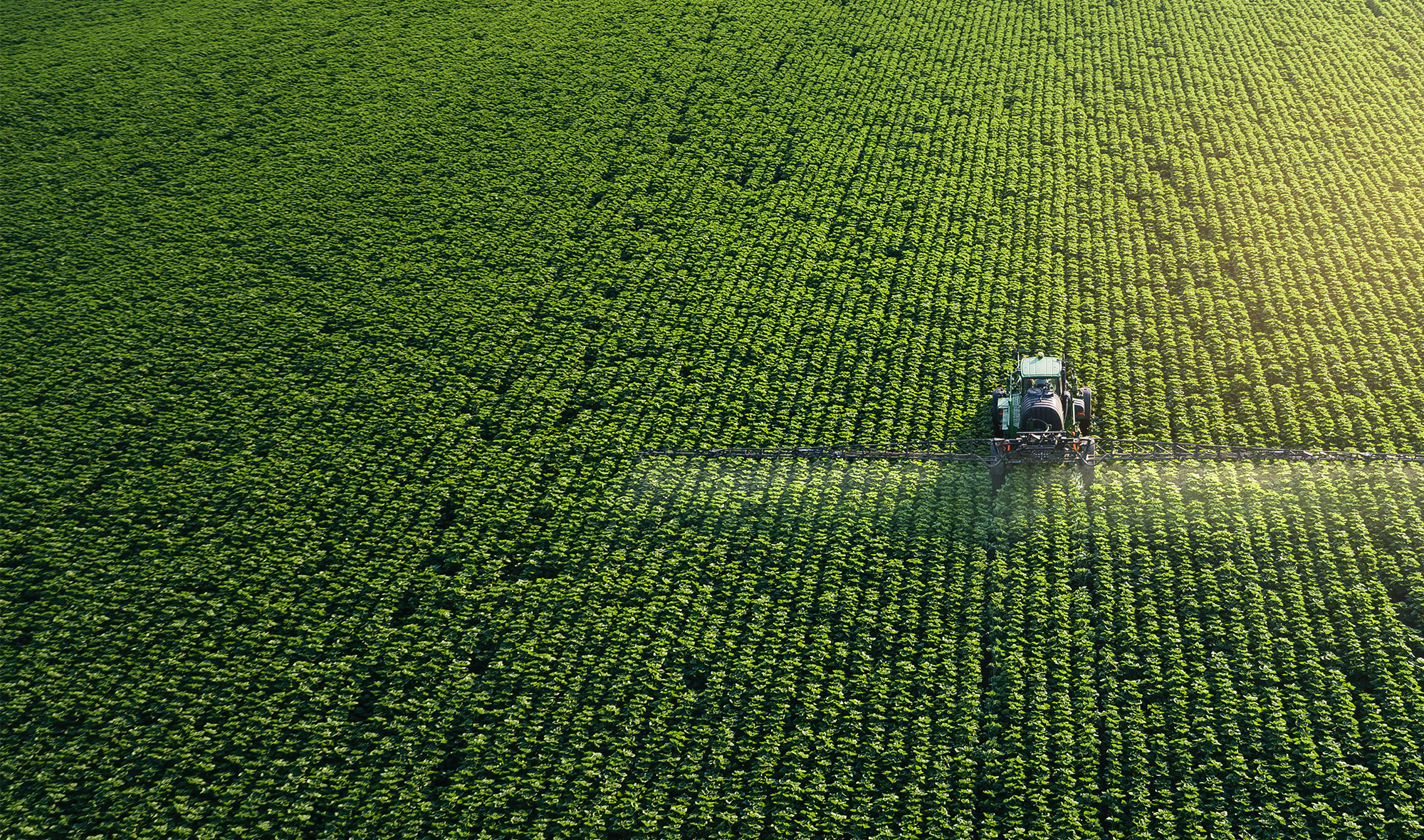 Our Process
We believe in Integrated Pest Management solutions, which means we use practical methods for control and prevention of pests and that we avoid higher-risk solutions whenever possible. We offer a 100 percent satisfaction guarantee and will continue to service until the pest issues are under control.
We start by inspecting your home or office to determine which kinds of pests you have and to devise the best way to deal with them. We always start with the lowest-risk options to minimize our impact on the environment.
Pestech Pest Solutions has been keeping pests in line since 1989 in New York and we are confident we have the right pest control solution for you. Start with a complete pest inspection contacting us online today.
CONTACT US ABOUT A PEST PROBLEM