New Paltz, New York
Address: 461 Harris Road, Ferndale NY 12734
Phone: (800) 247-2847
Hours: Mon-Sat (8am – 5pm)
New Paltz, NY homes and businesses can be plagued by any number of pests. Having pests in your home or office is not only unpleasant, but it can also be extremely unsanitary and even dangerous.
If you would like an effective solution to your New Paltz, NY, pest control problem based on a scientific approach that reduces environmental effects and is QualityPro GreenPro Certified, you want Pestech Pest Solutions.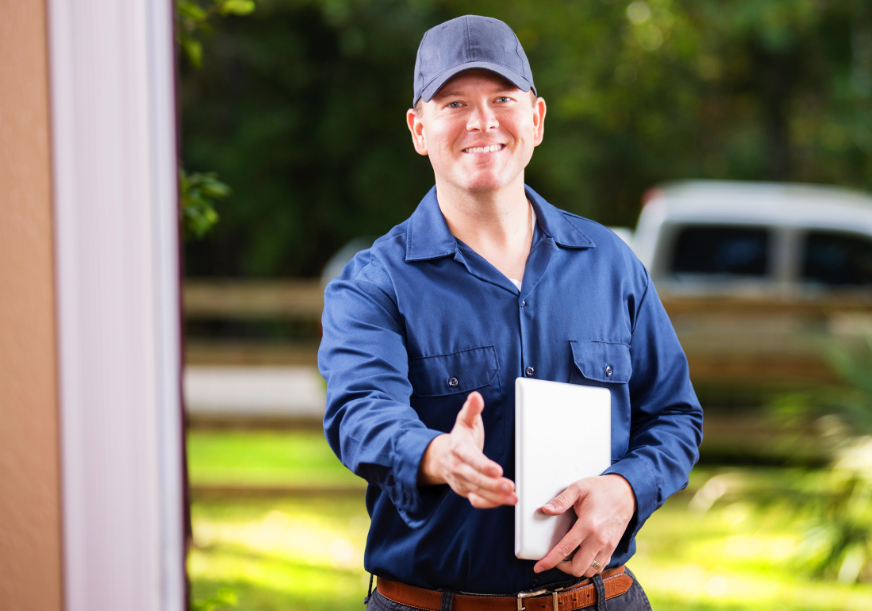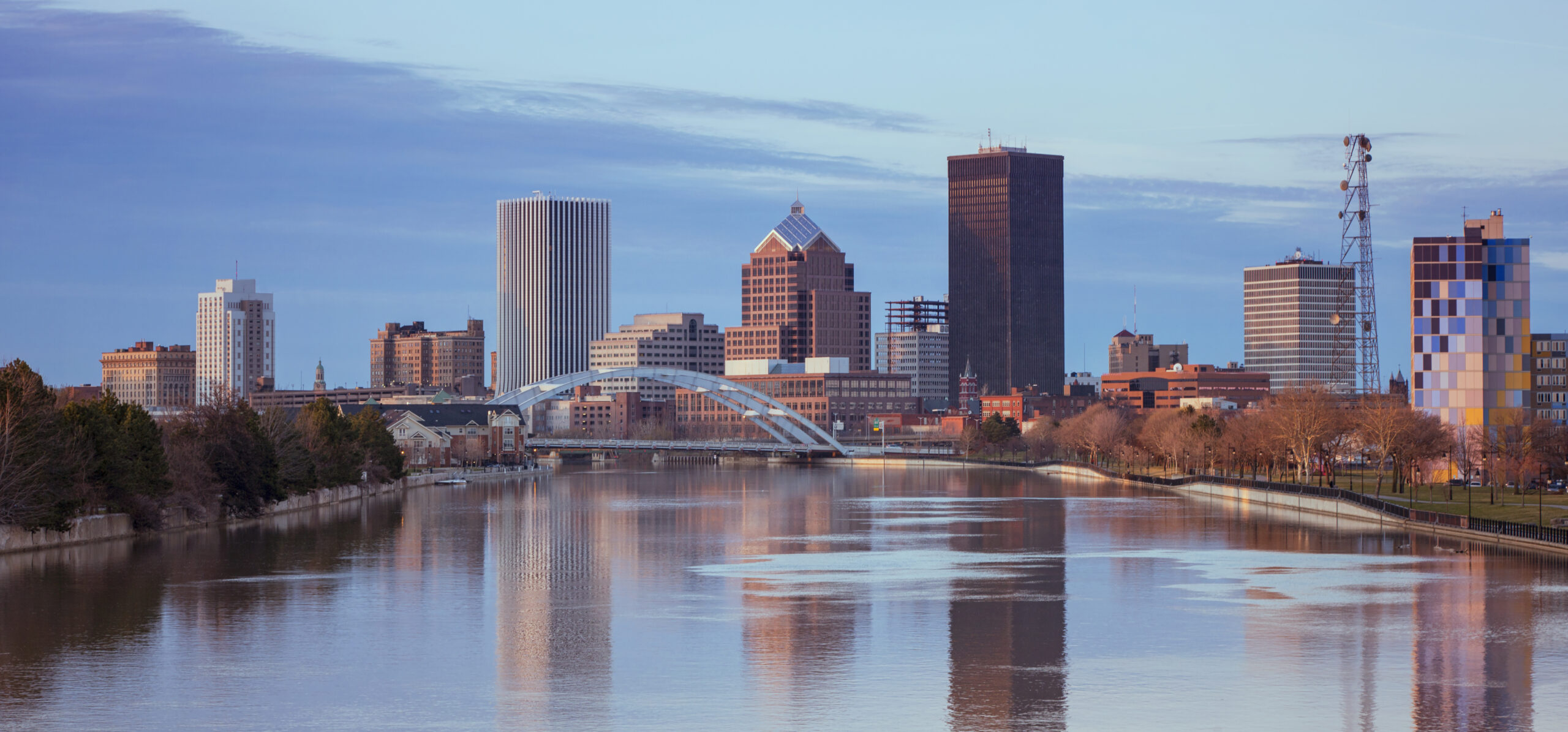 Contact Us to Schedule an Inspection
Learn more about our pest control solutions and schedule your inspection today.
How it Works
Your #1 Full Service Pest Solution in 3 Simple Steps
Step 1
Contact Pestech Pest Solutions
Step 2
On-Site Review and Report
Step 3
Resolution, Remediation & Prevention