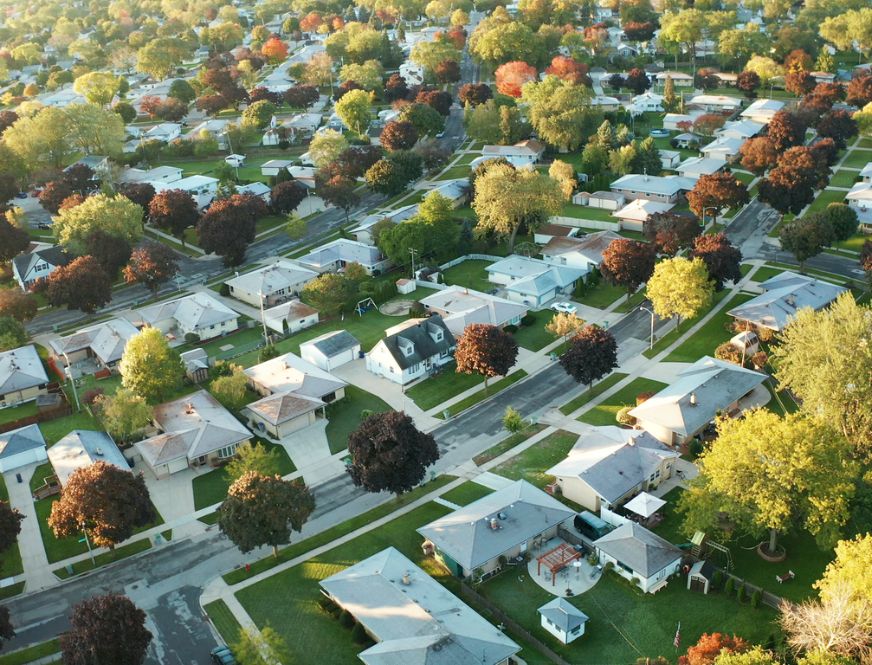 New Paltz, NY, homes and businesses can be plagued by any number of pests. Having pests in your home or office is not only unpleasant, but it can also be extremely unsanitary and even dangerous. If you would like an effective solution to your New Paltz, NY, pest control problem based on a scientific approach that reduces environmental effects and is QualityPro GreenPro Certified, you want Pestech Pest Solutions.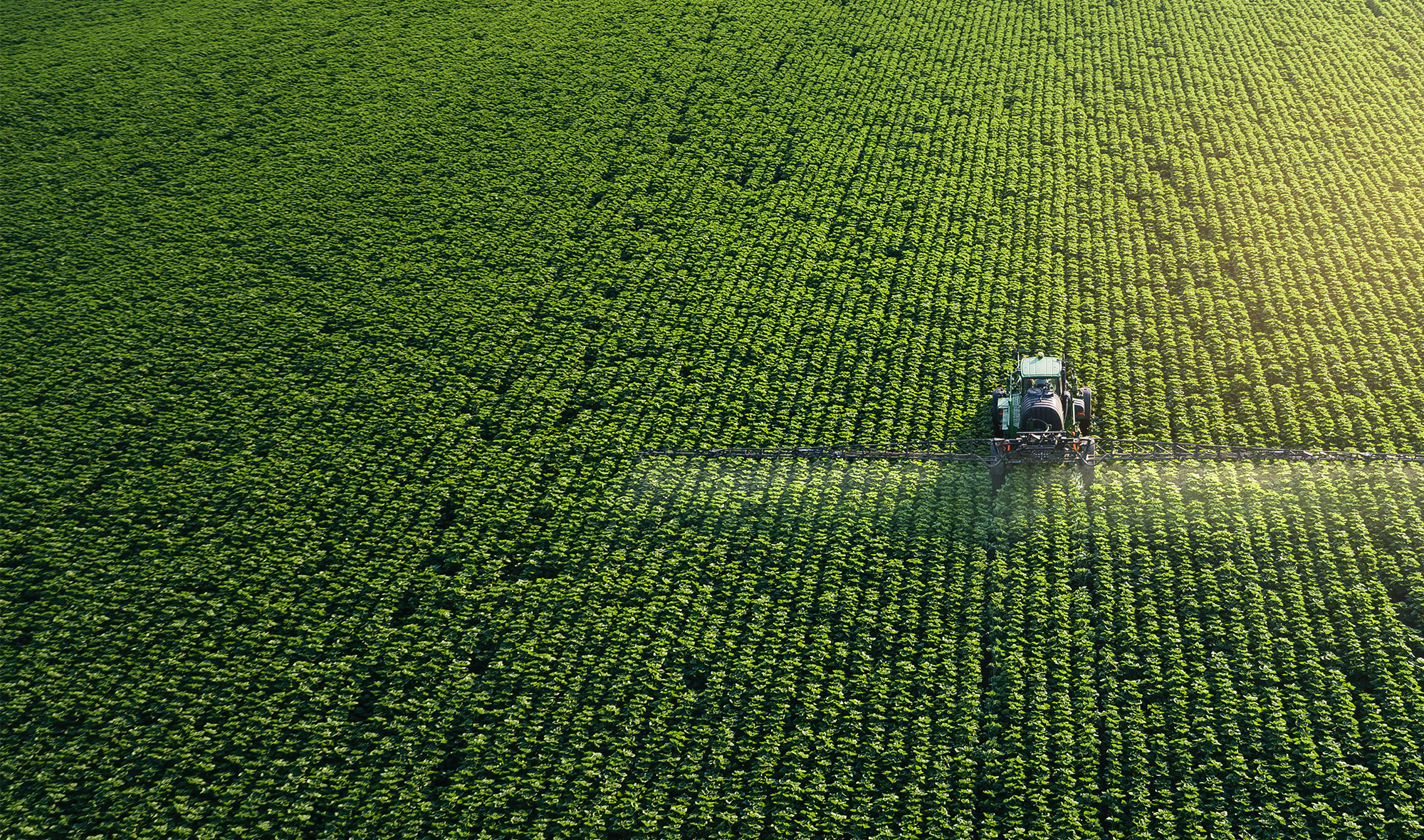 Our Process
Our process is based on the idea of an Integrated Pest Management solution and is designed to be safe and reliable, with a focus on low-risk, low-odor solutions that limit the use of pesticides and reduce the effects of our pest control on the environment. We will start by inspecting your home to determine the type of pests you are dealing with and learn how they are infiltrating your home.
We will then come up with an IPM program to control your pest problem, which will involve as little pesticide spraying as possible and include instructions on how you can maintain your pest-controlled environment. We will schedule a time to return to make sure our methods are working and adjust if necessary.
We are fully confident in our methods and we offer a 100 percent satisfaction guarantee. To schedule your pest inspection, submit a request online or call us at today!
Contact Us About A Pest Problem