Monticello, New York
Address: 461 Harris Road, Ferndale NY 12734
Phone: (800) 247-2847
Hours: Mon-Sat (8am – 5pm)
From crawling bugs to creeping rodents, pests have a way of finding a route into your home or business and making themselves comfortable.
When that happens, Pestech Pest Solutions is here. We have been managing pests for homes and businesses in New York State for decades, and we can develop a safe and reliable Integrated Pest Management solution for your Monticello, NY pest problem too.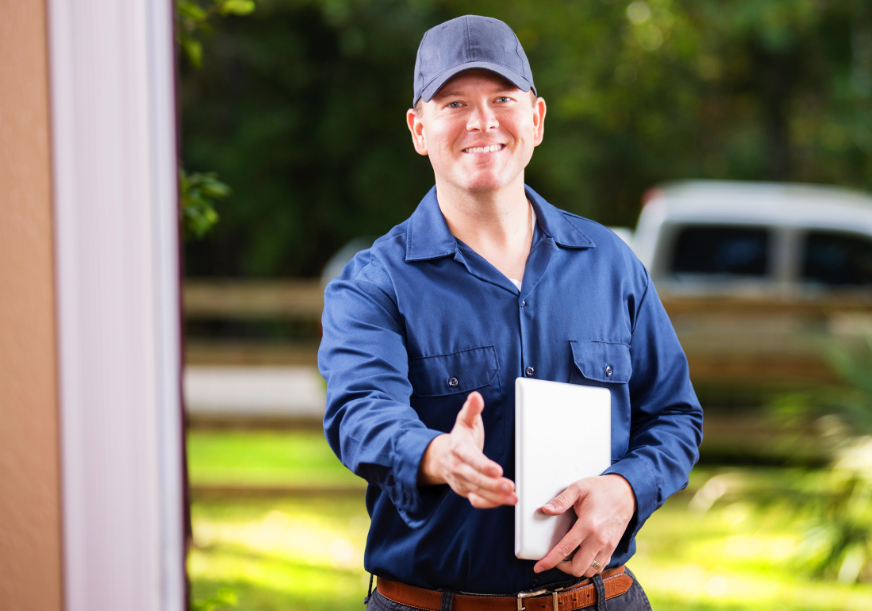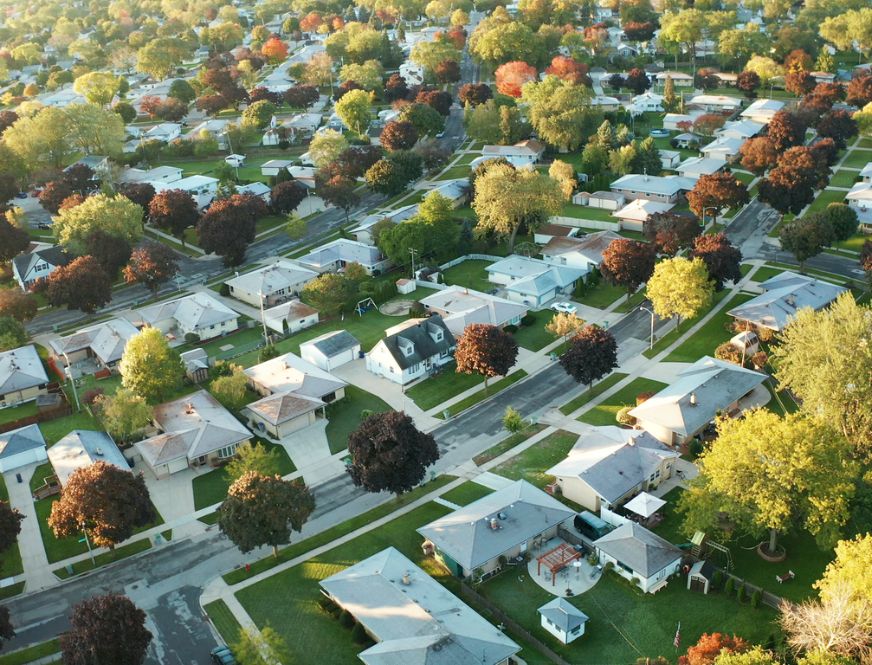 Local Pest Control Services in Monticello, NY
Our pest management services are highly successful at identifying and providing long-term control of any of the pests that commonly plague homes and businesses. These pests may include:
While many of these pests are more commonly found in the home, be aware that Pestech is just as skilled at providing commercial pest management solutions as we are at delivering residential pest control in Monticello.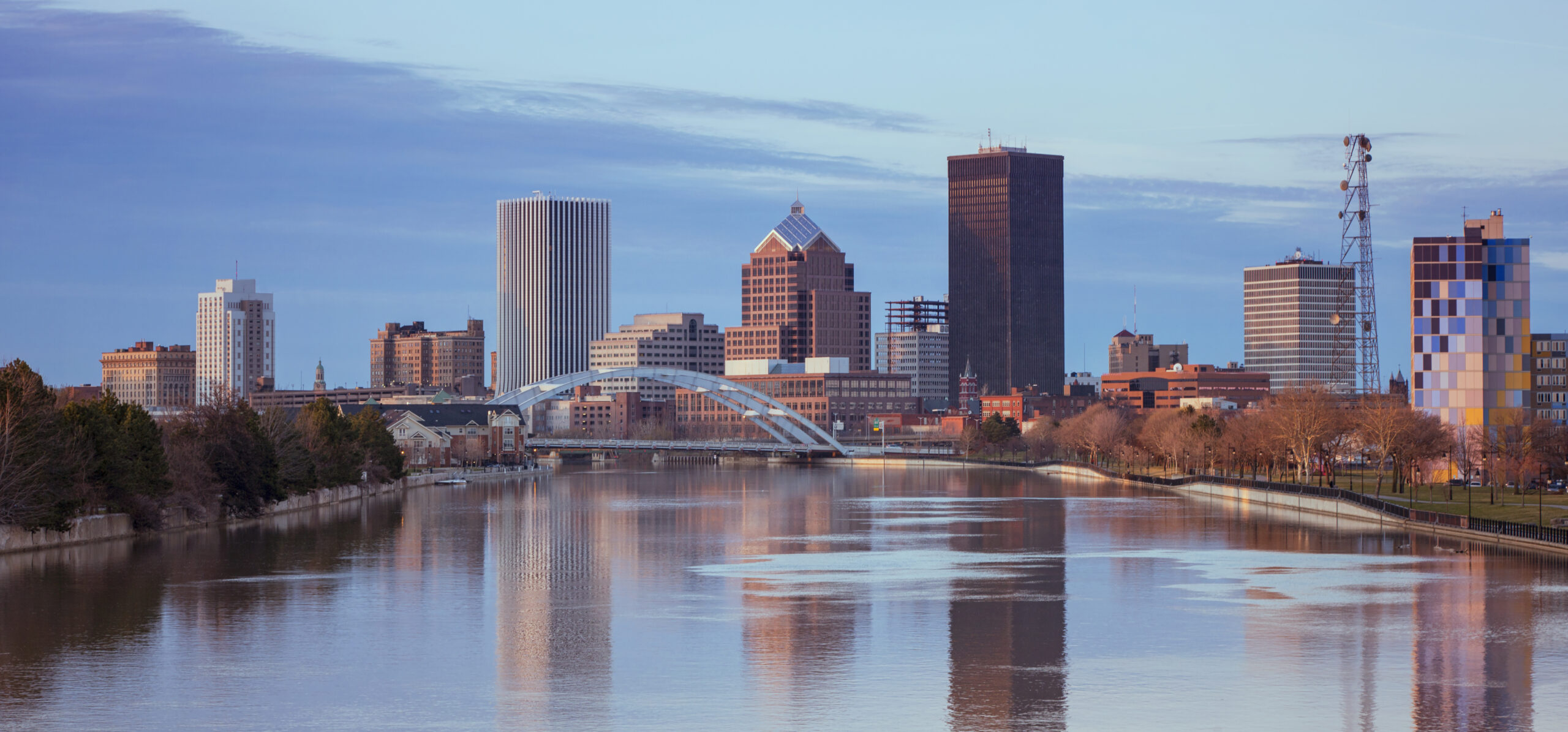 Contact Us to Schedule an Inspection
Contact us today to schedule an inspection and get a quote.
How it Works
Your #1 Full Service Pest Solution in 3 Simple Steps
Step 1
Contact Pestech Pest Solutions
Step 2
On-Site Review and Report
Step 3
Resolution, Remediation & Prevention